Politically Correct Real Estate Listings
Posted by Mark Washburn on Wednesday, January 29, 2014 at 9:02 AM
By Mark Washburn / January 29, 2014
Comment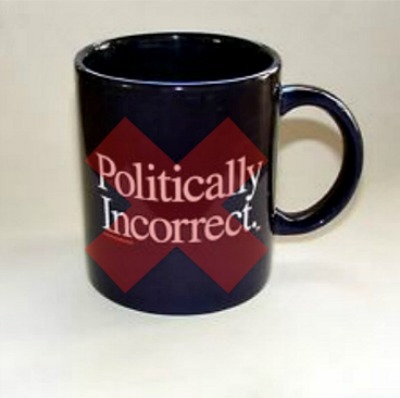 The push to be politically correct has real estate agents avoiding certain words in their descriptions in real estate advertising.  Anything considered even possibly insensitive is being edited out with a fine-tooth comb as real estate agents do not want to use wording that may offend anyone.
Some real estate agents are avoiding once-popular language as "master bedroom" and "handyman's dream."  According to a Washington Business Journal survey last year, major homebuilders in the D.C. region have phased out  "master bedroom" in its ads because of racist undertones, and instead prefer to use "owner's suite."  Anything gender-specific like "his-and-her's closets" or baths is to be avoided as well.  Ten major Washington-area homebuilders, including Winchester, Pulte Homes, NV Homes, Ryan Homes, and D.R. Horton, Inc., have all replaced "master" in their floor plans, opting to use "owner's bedroom."

Political correctness and anything that might be considered insensitive follows a timeline that dates back to 1968 and the Fair Housing Act.  The Act banned the use of discrimination based on a person's inclusion in a protected class.   In 1988, the Fair Housing Act was amended to include disability and familial status to its protected class of citizens.  State agencies that regulate the real estate industry require mandatory training at each license renewal interval to insure that the industry stays current with the Fair Housing Laws.