PN Hoffman - Delivering Urban Excellence
Posted by Mark Washburn on Thursday, November 12, 2009 at 7:10 AM
By Mark Washburn / November 12, 2009
Comment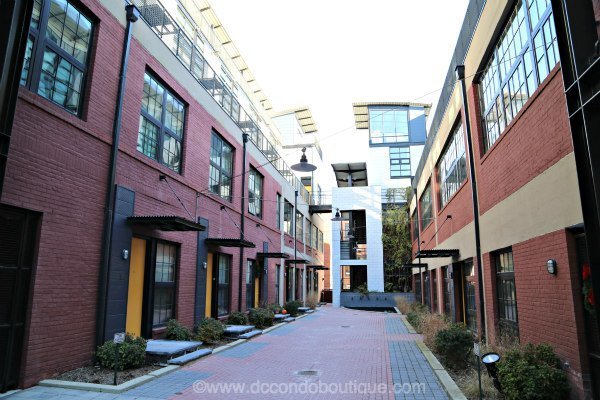 For over 16 years PN Hoffman has been re-shaping the urban condo scene with exciting residential projects. PN Hoffman has led the revitalization of several neighborhoods with luxury in-fill projects. A signature capability of PN Hoffman is to blend new and exciting construction into the existing historic period architecture of the neighborhood.

DC neighborhoods with PN Hoffman projects include: Adams Morgan; Logan Circle; Penn Quarter and the U Street Corridor.

Newly delivered PN Hoffman projects located in the U Street Corridor include the Warehouses at Union Row and the Flats at Union Row. PN Hoffman projects with re-sales currently available include Adams Station on 18th Street in the heart of Adams Morgan and Logan Mansions, right on Logan Circle.
PN Hoffman has set the bar very high in Washington, DC and has certainly left its mark on the revitilization of several of our neighborhoods.