Pennsylvania Avenue: Can it be America's Champs Elysees?
Posted by Mark Washburn on Friday, July 8, 2016 at 1:47 PM
By Mark Washburn / July 8, 2016
Comment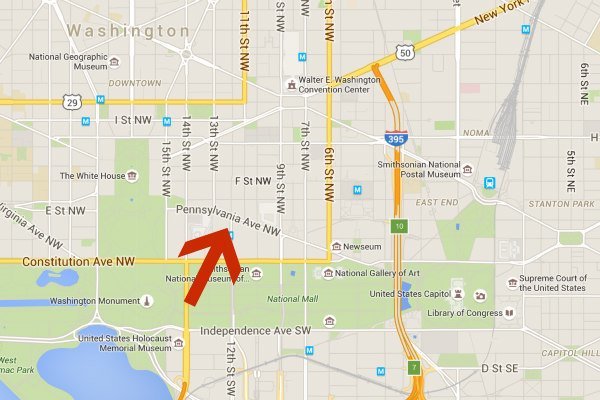 Centuries ago DC's Pennsylvania Avenue was supposed to be the city's answer to a location drawing in residents and tourists alike, much like the Champs Elysees in Paris. Now all these years later, the question many area are asking is if the famous avenue can transform itself from an unremarkable and deteriorating location to America's version of the luxurious Parisian street, renowned for its high-end stores, cafes and theaters.
For decades proponents of making over the DC street have sought out ways to help revitalize the area, making it more colorful and lively. One of the ideas has to do with what to bring in to replace the old J Edgar Hoover Building. The massive, long-standing building that currently houses FBI headquarters is set to be demolished when the bureau moves out to the suburbs. Right now the leading contention is that a mixed-use, high-density development would be the best thing to take its place.
A major development already in the works for the area is the new Trump International Hotel, going in at the site of the Old Post Office Building. Set to open in September 2016, it's hoped the hotel will bring in more people for shopping and dining to the area.
In addition, two existing mixed-use buildings near the Navy Memorial fountain are set for a second round of renovations. Other possible ideas include loosening the restrictions on commercial activity on nearby sidewalks, allow for things like public art exhibits and cafes plus possibly bringing new life to Freedom Plaza with outdoor events and concerts.
While none of these things are guaranteed to transform Pennsylvania Avenue into Champs Elysees, supporters hope they can make "America's Main Street" a more beautiful place for visitors and residents, converting the area from merely a symbolic parade route and connection point for the Capitol and White House to a more beautiful destination in the future.