Penn Quarter: DC's Downtown Neighborhood
Posted by Mark Washburn on Wednesday, August 8, 2018 at 6:47 AM
By Mark Washburn / August 8, 2018
Comment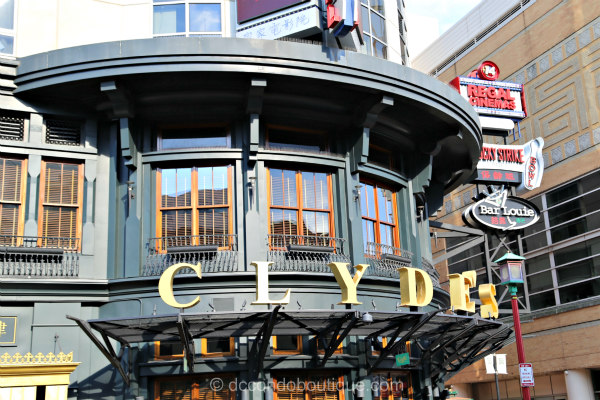 Sometimes referred to as Old Downtown, the Penn Quarter has emerged over the past couple of decades into a thriving downtown DC neighborhood. This revitalized community is a hub for the arts and entertainment, now filled with theaters, art galleries, condos and hip new stores.
As well, you'll also find a number of nightclubs and restaurants in the area, inviting diversity into the community. The popular neighborhood of Penn Quarter makes it easy to walk to virtually everything, from the local wine, art and food festivals to the nearby farmer's market, a popular addition to the area.
This mixed-use neighborhood also offers up a number of coffee shops, salons, plus some bookstores and jewelry stores. It's additionally a place where historic structures and new construction come together as one.
You'll find mostly condos and rental apartments here, mixed in with all of the varied commercial offerings. Located between Pennsylvania Avenue and Mount Vernon Square, I-395 and the White House, Penn Quarter is home to major attractions too including the Capital One Arena and various museums that have only spurred more development in the neighborhood.
Penn Quarter is also home to the Washington Convention Center and home to the historic Ford's Theatre. This busy downtown neighborhood is no doubt a favorite of locals and tourists alike, a place that brings together a wide variety of people into just one convenient downtown location.
With offerings ranging from trendy Asian Fusion cuisine to a bowling alley, independent film showings, live entertainment and historic sites; Penn Quarter has it all wrapped up into a single neighborhood. No matter whether you desire spending an afternoon at an area museum or a night taking in a game, a show or cocktails, you'll find it all possible living, working or even playing in the downtown DC neighborhood of Penn Quarter.