Parkland on the Edge of the City
Posted by Mark Washburn on Wednesday, November 3, 2021 at 1:18 PM
By Mark Washburn / November 3, 2021
Comment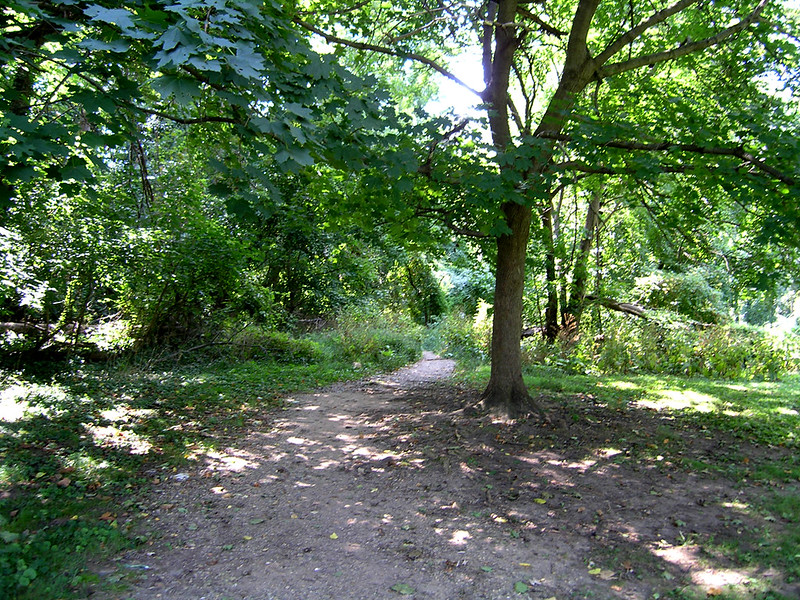 Photo: James Helminski
For parkland on the edge of the city, consider taking your home search to family-friendly Glover Park. This mostly residential neighborhood sits just to the north of Burleith and Georgetown, but Glover Archbold Park is just to its west and Whitehaven Park sits to the neighborhood's south.
In addition, the close-knit Glover Park neighborhood is home to Guy Mason Park, which offers some green space and a softball field. As well, the neighborhood provides access to two large community gardens, and it boasts a seasonal farmers' market nearby.
Another advantage of living in Glover Park is that there are very few roads leading in and out of the neighborhood, so there isn't a lot of through-traffic to worry about. The well-kept neighborhood streets are lined with mostly three- and four-bedroom brick and stucco rowhouses.
Primarily built up between the 1920s to 1940s, most come with front porches and plenty of appeal. You will also find some co-ops and condos, but not really any new construction along the tree-lined streets of Glover Park.
As well, there are some rental properties to choose from, that often to appeal to some of the recent college grads that tend to live in the area. After all, Glover Park is home to a mix of families, professionals, government workers and recent Georgetown University students.
Known for its friendliness, Glover Park hosts annual events, like Glover Park Day in June. It features food, games, rides and more.
Most of the commercial businesses in Glover Park tend to be located on Wisconsin Avenue. This is where you'll find some neighborhood conveniences, like a hardware store, some gyms and a Whole Foods Market.
The area also seems to have a growing number of restaurants to choose from, including barbeque, southern comfort food, sandwiches and more. While there's no Metro station in Glover Park, it is within walking distance of Georgetown. Several buses serve the neighborhood.