Palisades -- Quiet and Close to Downtown
Posted by Mark Washburn on Monday, December 28, 2020 at 11:33 AM
By Mark Washburn / December 28, 2020
Comment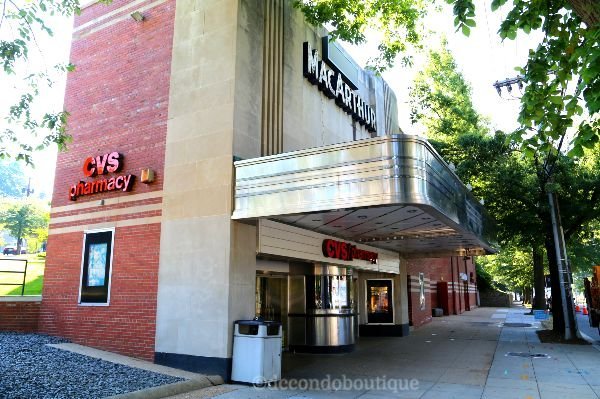 For a quiet neighborhood close to downtown, consider taking your home search to Palisades. This pleasant neighborhood offers the appeal of a small-town, yet a location that's only about 10 minutes from Downtown DC.
Found to the northwest of Georgetown University and right alongside the Potomac River, the peaceful neighborhood sits on the westernmost side of the District. While it's not known as the kind of neighborhood that draws in a lot of visitors, it is a popular location for those searching for a great, family-friendly place to call home.
First built-up starting in the late 1800s, the neighborhood of Palisades is home to a range of residential styles including Craftsman-style homes, Colonials, contemporary homes, bungalows and classic farmhouse homes. While mostly single-family homes, you may also find a smaller collection of townhomes, condos and apartment buildings in Palisades.
Some of the largest homes in the neighborhood line Potomac Avenue, and are often priced above $1 million. It's not often, however, that homes even come on the market in Palisades. Many residents have lived in the neighborhood for years, and sometimes you'll find several generations of the same family living in the area.
A mix of long-time residents and young families alike, this tight-knit community operates a popular farmer's market, year-round. Each year, the neighborhood additionally hosts an annual Fourth of July parade, just as it has since the mid 1960s.
While mostly residential, you will find some diverse dining options in Palisades too, along with a small commercial strip along MacArthur Boulevard. Another highlight of living in Palisades is its high-ranking elementary school, which is something that often draws in families.
While Palisades itself enjoys a park-like setting, the neighborhood is also home to historic Battery Kemble Park. Dating back to the Civil War, the park is a good place for walking and jogging.