Old Town Considering A BID
Posted by Mark Washburn on Monday, December 12, 2016 at 10:10 AM
By Mark Washburn / December 12, 2016
Comment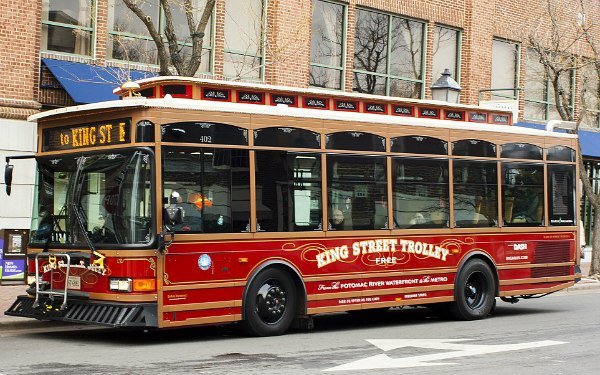 Just a few miles to the south of Washington DC, Old Town Alexandria is known for its quaint shops, restaurants and museums. With more and more competition coming from other nearby areas, though, some Old Town business owners are now looking for ways to keep the focus local.
That's led to a committee considering establishing a business improvement district, or BID, in Old Town. Not only, potentially, could it help invigorate the community, but possibly also bring in new businesses to the area. That would be welcome news to those who already own businesses along the King Street corridor by filling up some of the current vacant space.
Area leaders have been looking at the long term impact of things like an expected growth in tourism across the Potomac River at a new casino and resort and are trying to come up with ways to draw that tourism to Old Town, as well. An exploratory committee made up of local retailers and businesses is now proposing a BID consisting of a 10-cent tax per each $100 of assessed commercial property value.
The BID boundary would go from the King Street Metro station to the waterfront, plus include some commercial properties south and north of Washington Street. As well, it would include about eight blocks along the waterfront from Pendleton to Wolfe streets. Proponents are now trying to get other local businesses and building owners on board with the plan, with a targeted vote by City Council in the spring.
Organizers project a BID tax would bring in more than $2-million each year. The money would go for things like organizing events, upgrades to plantings and holiday lighting, the hosting of pop-up events in some of the available spaces and for cleaning local streets. Old Town is not the only local community to consider a BID, already some surrounding neighborhoods rely on a BID or other means to collectively coordinate boosting foot traffic in their own areas.