Now Everyone Will Know that Alexandria is Extraordinary
Posted by Mark Washburn on Wednesday, October 2, 2013 at 6:39 PM
By Mark Washburn / October 2, 2013
Comment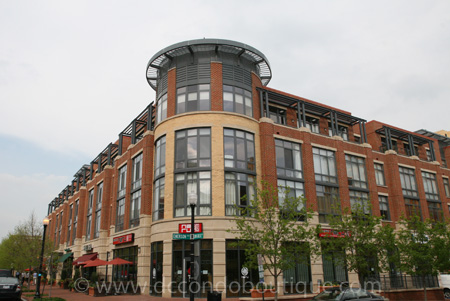 There's more to Alexandria, Virginia than its history.  The Alexandria Convention & Visitors Bureau revealed its new tourism campaign this week that will focus on the future with a new emphasis on digital advertising and social media.  In addition to its authentic architecture and heritage, Alexandria is a city with refined luxury; a romantic escape only minutes from DC; and independent restaurants, arts and shopping.  The new "Extraordinary Alexandria" branding focuses on a younger, more dynamic Alexandria in step with big changes that have taken place in the city in the last 5 years.

The new lifestyle brand broadens the city's historic setting to integrate the city's new eateries, boutiques and arts and cultural venues.  City of Alexandria Mayor William D. Euille launched the campaign on September 24 announcing that "Extraordinary Alexandria" reflects big changes in the past few years, like new boutique hotels, restaurants, and shops; developments along the waterfront; and the addition of the free King Street Trolley which runs up and down the city's main thoroughfare in Old Town.

It may feel a world away but Alexandria's location is just minutes from DC.  In addition to all the fine dining, upscale shops and cultural activities in Alexandria, there is also its next-door neighbor, the neighborhood of Del Ray, that has in itself become a hot destination for many young 20-and 30-somethings.  A quaint off-shoot, Del Ray is appealing for its coffee houses, independent restaurants and sidewalks perfect for a stroll.