Northern Virginians are Richest in Country
Posted by Mark Washburn on Thursday, January 7, 2016 at 10:19 AM
By Mark Washburn / January 7, 2016
Comment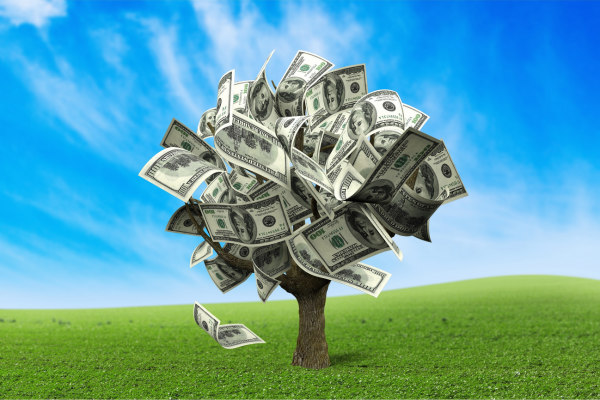 Arlington, in northern Virginia, ranks 6th as the wealthiest county in the United States as measured by income, according to Census Bureau data.  This month, the U.S. Census Bureau unveiled its 2014 Small Area Income and Poverty Estimates, a study of poverty and income in counties and states.  The top three wealthiest counties in the nation are all in the DC metro area, and more specifically in northern Virginia: Falls Church, Loudoun County, and Fairfax County. 

At #6, Arlington's median income topped $107,143 in 2015.  There are many rich counties concentrated around D.C.  The DC metro area dominates the list of highest earning counties in the U.S., topping six of the Top 10 and 13 spots on the Top 30.  DC, in fact, has an unusually high concentration of high-earning households.  Almost half (45%) of its residents earn more than $100,000 a year, thirteen counties around DC hold more than half of the households in the top 25% of the country's wage earners.
Among the Forbes list of "Top 10 Wealthiest Counties in the Nation," based on median household income, Northern Virginia has at least half of the top earners nationally.
#1: Falls Church---median household income, $121,250;
#2: Loudoun County---median household income, $118,934;
#3: Fairfax County---median household income, $106,690;
#4: Arlington County---median household income, $99,255;
#5: Stafford County---median household income, $95,927.
Who is the biggest employer in the DC region?  The federal government, of course.  The economy in the Nation's Capitol revolves around the federal government---ask any lobbyist, contractor, or NIH doctors.  For a long time, Virginia has been ranked among the wealthiest states in the country.  Virginia is notable for its stable economy, low unemployment, considerable number of government jobs, and close proximity to DC, which props up its residents to the ranks of the highest earners in the U.S.