North Ridge: Small Town Alexandria Neighborhood
Posted by Mark Washburn on Monday, March 16, 2020 at 10:24 AM
By Mark Washburn / March 16, 2020
Comment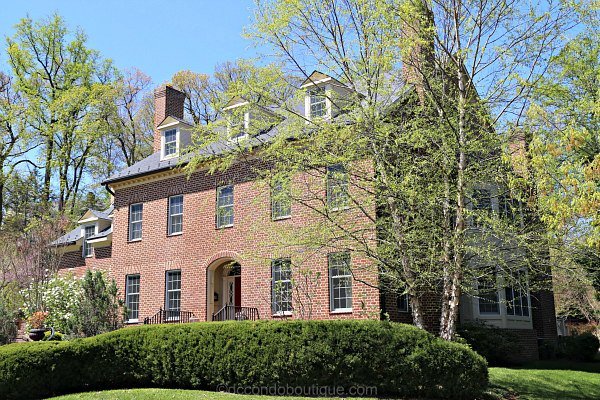 Despite its growth over the years, North Ridge continues to hold on to a longstanding and delightful, small town feel. Officially part of northern Alexandria, North Ridge gains its namesake from its geographical location.
Situated on high ground, the mostly residential area can be traced back generations. It was integrated into Alexandria's original city plan in the mid 1700s.
It was the addition of the Washington-Mt Vernon Electric Railway, however, that truly helped spur development in North Ridge, much as it did in several other communities in Alexandria. Since that time, the area has changed and developed, yet at the same time is still praised for its longtime residents and its friendly appeal.
In fact, when the community's popular tree canopy was threatened in recent years, it was area residents who banded together and helped lead the charge to replant trees in their own community. Neighborhood pride is a big part of living in North Ridge.
As many of the homes of North Ridge went up between the 1930s and the 1960s, residents are treated to a variety of architectural designs. With a full range of housing options available, living in North Ridge means everything from old farmhouses to cottages and more modern colonials.
The location is also a big draw for many buyers. It's simply a short drive or bike ride away from many popular sites and attractions in the area.
The homes of North Ridge sit a reasonable distance from Del Ray, plus the location makes it fairly simple to head out to Four Mile Run Park for some outdoor recreation. The community also offers easy access to public transportation and to major roadways in the region, making for an easier commute.
Bounded by King Street and Braddock Road to the south, the northern boundary of North Ridge is Glebe Road, while Russell Road marks its eastern side. To the west of the community is Quaker Lane.