NOMA Coming of Age
Posted by Mark Washburn on Monday, January 30, 2017 at 2:55 PM
By Mark Washburn / January 30, 2017
Comment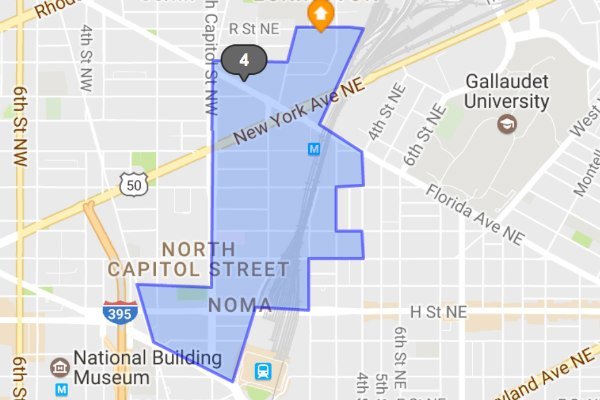 With an attractive location, walk-able neighborhood streets and a recent influx of development, NoMa has truly come of age over the past several years, as the area is transformed into a highly desirable destination for living, working and playing. Known as the area found to the north of Massachusetts Avenue, NoMa first received its moniker in the late 1990s, quickly followed up by a series of new urban buildings, shops and businesses, replacing old warehouses and empty space with usable parkland, residential high-rises and offices.
A new Metro station in the mid 2000s helped spur some of the development, leading private investors to the 35-block area with billions in individual projects, along with a large capital investment by local government leaders in constructing public space and new parks. Now home to thousands of apartments, retail and office space, there are additional plans to construct even more residential units, offices, restaurants and stores in the near future.
One of the most anticipated new projects is a large neighborhood park, set to offer a play area for kids, a large lawn and a café. Located next door to the Metropolitan Branch Trail, the design for the space also includes room for a dog park, with construction possibly beginning this year and a likely completion date by 2018.
Some developers have also temporarily allowed for the use of their undeveloped land for such purposes as a summer film series. Plus, some sites have been repurposed to host events such as gallery shows, a speaker series and chamber concerts.
While NoMa has come a long way from where it used to be only about a decade ago, some developers have grand plans for the future, adding in new towers and businesses to compliment the older row houses and historic structures that dot the now thriving community.