New Study Shows More People Are Living Alone in Arlington/Alexandria
Posted by Mark Washburn on Tuesday, October 17, 2023 at 5:10:01 AM
By Mark Washburn / October 17, 2023
Comment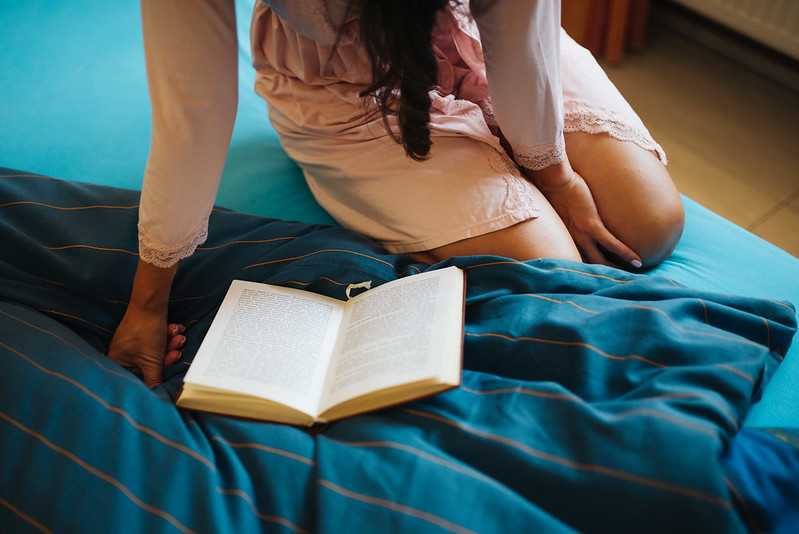 Photo: Nenad Stojkovic
If you're in the market for a property for one, you're probably actually in pretty good company. That's because a new study shows more and more people are choosing to live alone, especially in Arlington and Alexandria.
Financial website SmartAsset recently released the results of a new study which analyzed exactly how many people are choosing to live alone in hundreds of cities across the nation. In total, more than 300 of the nation's largest cities were analyzed over a five-year span, and researchers discovered some pretty interesting results in terms of the percentage of single-person households.
On average, SmartAsset researchers found that 28-percent of single people are now living alone. That's four percentage points higher than just five years ago when taking into account the years 2016 to 2021.
It turns out Washington, DC has the largest single population, coming in at around 48-percent, but Alexandria isn't too far behind, coming in third place. It terms of just Alexandria, the single household population went from around 15-percent to more than 46-percent during the same time period, which was the second highest increase of all cities. It's said that households of both single women and single men tripled over the five-year span.
The biggest increase, though, was in Arlington, which saw the number of single people living alone jump from just 11-percent to a whopping 41-percent during the same time period. The percentage of households with single women tripled during that time, while the percentage of households with single men actually quadrupled.
It's been suggested that perhaps the pandemic could have played into the results, as the study ended in 2021 when a lot of people were still choosing to "social distance". Other cities with high single populations, according to the new study, are St Louis, Missouri and Richmond, Virginia, as well as both Cincinnati and Cleveland in Ohio.
Search Arlington Neighborhoods