New DC Real Estate Listings
Posted by Mark Washburn on Wednesday, May 23, 2012 at 5:29:50 PM
By Mark Washburn / May 23, 2012
Comment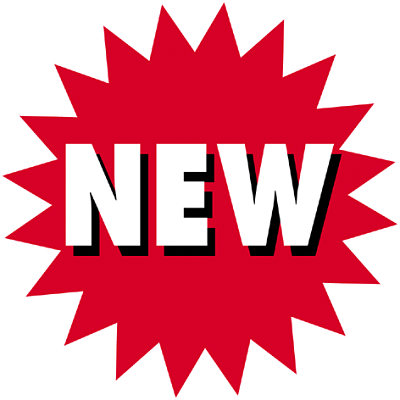 The current traffic on the Beltway…..Aunt Sarah's Facebook updates…..the latest comments on today's controversial Washington Post article…..the score of the National's game…we are a society obsessed with getting the latest up-to-date information.  Current information should also be readily available to assist in your DC real estate search.

Here at DC Condo Boutique we have two resource to keep you up to date with the latest real estate listings to hit the market.  Our saved search tool allows you to set up pre-defined searches, which can be by neighborhood, condo name, zip code or even by defining an area on a map.  When a new listing comes on the market in your saved search, you will automatically get an e-mail with the listing details.

Another resource highlighting new listings is our new listings page.  On this page we display today's new listings.  If you see a listing that you like, you can save it to a favorites folder, request more information or even request a private showing with one of our team members.

We hope you find these resources useful so that you can be the first buyer in the door at any hot listings that come on the market.