Neighborhood Around Howard University Changing
Posted by Mark Washburn on Monday, August 14, 2017 at 10:06 AM
By Mark Washburn / August 14, 2017
Comment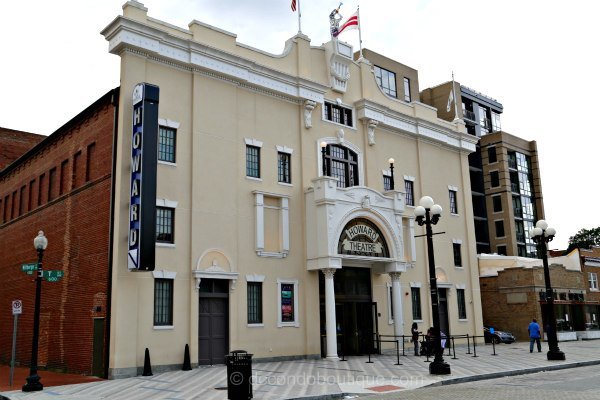 Founded 150 years ago, Howard University has been part of the DC area for generations. As it continues its legacy as one of the nation's top historically black colleges, the neighborhood around the campus is changing.
Once residing in a primarily working-class area of African American residents, an influx of new residents has begun to change the racial makeup of the neighborhood. The area is also changing visually.
Some of the older, more rundown properties that once existed within the community have since been replaced by new locations, including coffee shops and bike shares. The area's also experienced a rise in property values over recent years.
Howard University is now trying to capitalize on some of those rising prices, leasing land it owns to a developer constructing a 300+ unit housing complex, including planned amenities ranging from a vegetative green roof to a yoga room. In recent years other new residential buildings have also popped up, just a few blocks away from the university. Meanwhile, a short 10-minute walk from campus sits Hobart Place, with a mix of vibrantly colored row houses.
This all comes as the university itself is in the process of renovating some of its own residence halls. Two more were recently constructed. Surrounding campus, even some local roads are getting needed upkeep. Some alleyways once filled with potholes have since been spruced up with new brick pavers
There's also the planned development at the site of Bruce Monroe Park, where some hope to construct a new mixed-use, mixed-income development. While that plan is somewhat controversial it's not the only concern of some longstanding residents. Some worry about the affordability of staying in a neighborhood in the midst of ricing real estate prices.
Despite this, some new development is visibly pushing forward, changing the face of not only Howard University-owned property, but also some of the surrounding community.