Need Down Payment Help: Ask Mom and Dad
Posted by Mark Washburn on Thursday, December 1, 2011 at 10:07:44 AM
By Mark Washburn / December 1, 2011
Comment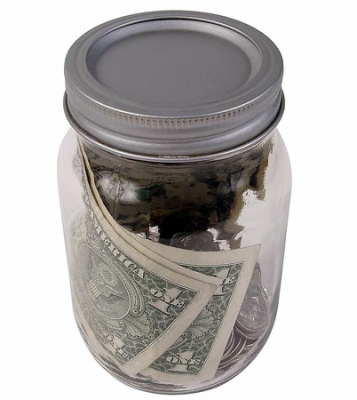 A national survey of 1,100 baby boomer-aged parents revealed that over two-thirds want to help their children or grand children with a down payment to purchase a home. Nearly 20% of the surveyed boomers have already provided financial assistance to their children for the purpose of buying a home. 75% of the surveyed boomers said that buying a property is a good investment for their offspring and 58% believe that homeownership is part of the American Dream.
Here in the District where condo prices are among the highest in the nation, it is quite common for first time buyers to get assistance from their parents. We often work with a young first time buyer to identify their top purchase choices…..then meet the parents to gain their buy-in as well. More often than not, the out-of town parents are initially shocked at just how expensive real estate is in the District. Often at this point in the process, the target price range is raised with mom and dad helping out more to allow for conveniences like parking and laundry to be included with the unit.
Here is a resource which categorizes DC real by neighborhoods, housing styles and more to use for your new home search. It is quite easy to share individual listings with mom and dad using the "send to a friend" link in the right menu bar of each listing.