Nauck- Affordability in Arlington
Posted by Mark Washburn on Wednesday, June 24, 2020 at 3:17 PM
By Mark Washburn / June 24, 2020
Comment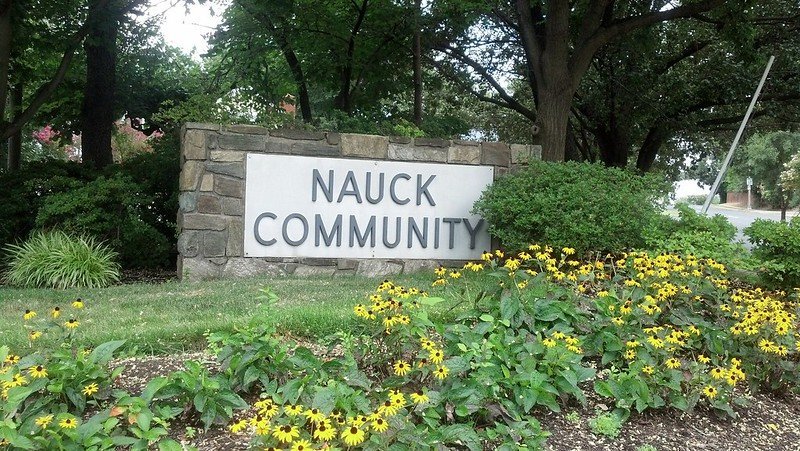 Photo: howderfamily.com
For affordability in Arlington, you may want to take another look at the Nauck neighborhood. At home in southern Arlington County, Nauck partially borders neighboring Alexandria, Columbia Heights, Douglas Park and Four Mile Run.
Named after a former Army soldier and landowner, Nauck holds the distinction of being home to the oldest African American community in Arlington. While more diverse these days than in the past, some are still drawn to the area's history, as well as its current offerings. The community is also known as Green Valley.
The neighborhood is full of churches and long-standing businesses that have long been a part of the community for generations. While boasting a relatively easy commute into the city, Nauck also offers its residents an easy walk from Shirlington's restaurants, library, grocery store and more.
While you won't find any Metro stations within walking distance of Nauck, Metro buses do service residents in the neighborhood. The community is also a short drive from Potomac Yard and from downtown Washington.
Residents of Nauck commonly enjoy views of both Arlington and Washington. The neighborhood also presents plenty of parks for those of all ages to enjoy, with play equipment, gardens and room for outdoor recreation.
While some of the neighborhood's older homes still remain, other homes have been cleared out and replaced by much larger homes and housing projects. This presents a number of different options for prospective residents, while still offering up the opportunity for many to move to the neighborhood for a price point under $500,000.
It's still possible, too, to find homes constructed in the mid-century. Afterall, the neighborhood of Nauck is filled with not only a mix of single-family homes, but it also features townhouses, apartments and condos. This, and a more affordable price point, is what often helps attracts a mix of professionals and blue-collar workers to Arlington's Nauck neighborhood.
Nauck/Green Valley Homes For Sale
Nauck Homes For Sale