Mount Vernon Triangle: Urban, Walkable & Diverse
Posted by Mark Washburn on Tuesday, December 26, 2017 at 5:20 PM
By Mark Washburn / December 26, 2017
Comment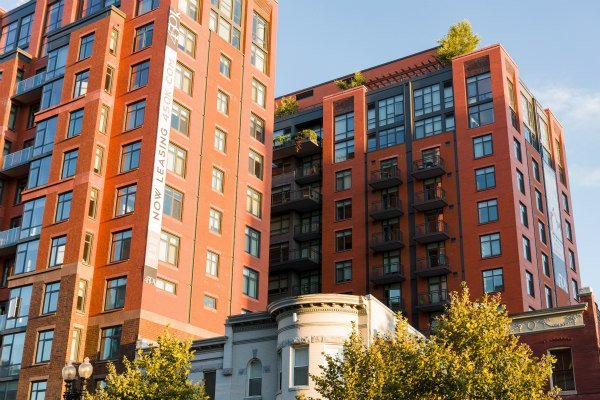 At the center of it all, Mount Vernon Triangle easily surpasses the wants and needs of prospective residents eager to find a location where it's possible to work, live and play all in one exciting place. This walkable, urban center is home to a diverse collection of residents, with thousands of condos and rental units to choose from, joined by dozens of shops, restaurants and available office space.
You'll find singles, couples and families all at home in Mount Vernon Triangle. The neighborhood boasts several more modern high-rise condo buildings, filled with newer construction designs. These join some of the older brick buildings that have been part of the community for decades.
In addition to its unique and diverse architecture and makeup, the area also makes it easy for residents to visit nearby museums or dine in the many nearby restaurants. There are also several small parks that grace the neighborhood, providing some highly desirable green space for residents to enjoy.
A recent reconstruction project brought pedestrian-friendly sidewalks to the area, an important addition because in Mount Vernon Triangle it's easy to walk just about anywhere you want to go. A short stroll takes residents to Dupont Circle, while there's also the option of utilizing one of the Capital Bikeshare stations or catching the bus or the nearby Metro.
Harmoniously blending the old with the new, Mount Vernon Triangle is easily one of the most desirable locations in the entire DC area. It's no secret then that this mixed-use community makes it easy to want to stay. From its numerous nearby coffee shops and restaurants to its historic buildings, joined by modern conveniences, diverse Mount Vernon Triangle also celebrates some of the best access to other parts of the DC area, with a downtown location that's not only walkable but right in the middle of just about everything.