Mosaic District: New Urban Neighborhood
Posted by Mark Washburn on Friday, June 7, 2019 at 8:15 PM
By Mark Washburn / June 7, 2019
Comment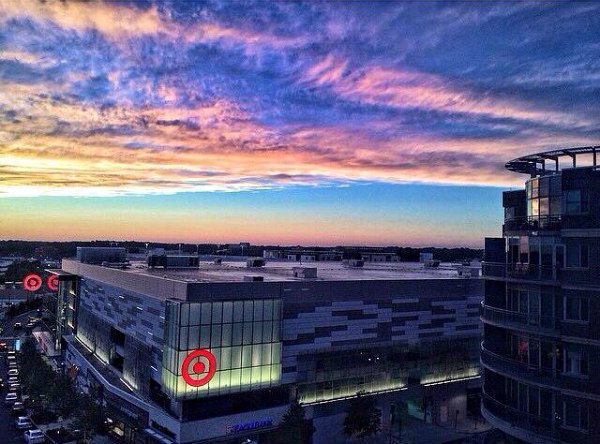 Photo courtesy IG user chcknnuggetz
There's always something going on in the Mosaic District, one of the most stylish new urban neighborhoods to enter Fairfax County. The vibrant district is not only conveniently located, but also offers some appealing options in shopping, living and entertainment.
Once the site of a mid-century drive-in, the district has transformed itself into a new entertainment and retail destination. This sleek new district is now filled with new condo towers and rentals. It's also home to a collection of chic new shops, quirky gift stores and high-end retailers.
While you'll find an organic market, mom and pop stores, coffee shops and restaurants in the Mosaic District, you'll also find some trendy boutiques and large retail chains. Other options include spas, salons, fitness studios and a cinema.
Family-friendly films sometimes play for free on an outdoor screen, while nearby Strawberry Park provides a central location for everything from seasonal festivals to a farmer's market and even yoga.
Hundreds of more residences, retail space and restaurants are planned for the future too, including the addition of multi-family units and more office space in the Mosaic District. The more urban and contemporary feel of the district extends to its existing housing options, as well.
Currently you'll find apartments, condos, townhomes and detached homes. You'll find a number of "green" roofs in the district too, with modern townhomes also allowing for rooftop terraces and a location that's just steps away from some of the other delights of the area.
Conveniently located, the Mosaic District is found only about a mile from the closest Metro station, making for an easier commute into DC. It's also conveniently close to Tysons for added options. For the luxury of new construction in one of the region's most exciting new urban neighborhoods, the new Mosaic District is definitely worth a second look.