Millennials Exiting DC
Posted by Mark Washburn on Monday, November 6, 2017 at 9:09 AM
By Mark Washburn / November 6, 2017
Comment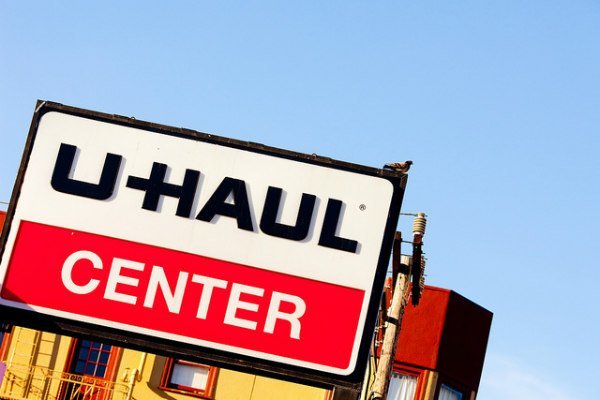 Photo: Thomas Hawk
At one time lured to the city by the promise of high paying jobs, it seems the once shiny appeal of living in Washington, DC is beginning to somewhat tarnish for millennials. According to several published reports, the young workers who flocked to the city following the recession, transforming many DC neighborhoods along the way, are now simply moving on.
While some are leaving for new employment, thanks to a stronger economy and the appeal of a lower cost of living, others point to the rising allure of the suburbs, with a slower pace of life replacing the desire of living close to vibrant entertainment and nightlife. Some project the trend could significantly change the area in the future.
Cities have grown to depend on the large number of milliennials to occupy the labor force. Some DC area leaders have not only tried to market the city to millennials, but also promoted its young and well-educated work force as attractive to companies, as well.
Following the Great Recession, millennials, in particular, were drawn to Washington. The DC area was extremely attractive to young workers as job growth slowed in much of the rest of the country. The sheer number of federal agencies in DC helped better protect certain jobs during a downed economy.
With more people either staying or moving in came a rise in urban neighborhood redevelopment, pushing up rental prices along the way. For some, that's now become a deterrent.
These days, more young people are beginning to move out then move in. Along with the potential for a higher salary is sometimes the desire to cut down on traffic and commute time.
Many millennials are open to moving out of the area for the "right job", according to some estimates. Despite the news, though, Washington remains one of the top locations for millennials to live for a variety of reasons, still ahead of several other big cities in the country.