Mid-century Modern Neighborhoods Around DC
Posted by Mark Washburn on Monday, September 16, 2019 at 1:25:15 AM
By Mark Washburn / September 16, 2019
Comment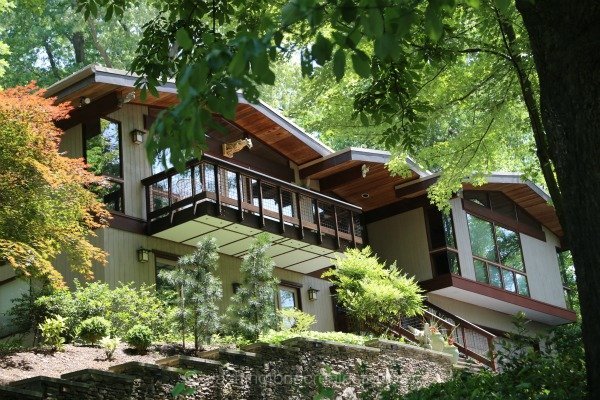 You'll find a full range of architectural styles in the DC area, from pre-World War II to contemporary, new construction designs. If you're in the market for mid-century modern, though, you'll still find plenty of options if you know where to look.
Often these homes are distinguished by large windows and sliding glass doors, sleek lines and an open design. A great place to begin your search is in Southwest Waterfront neighborhood of Washington, DC. There are also, of course, several neighborhoods in the greater DC area that provide even more options for buyers.
In particular, some buyers find just the right homes exist in such locations as Forest Hills, Bethesda and McLean. The wooded lots often work nicely for mid-century designs, which use walls of glass to help blend indoor and outdoor living space into one.
There are some local neighborhoods on the National Register of Historic Places for architecture. Communities such as Rock Creek Woods, Hammond Wood and Carderock Springs in Bethesda are all good places to search for mid-century moderns in Maryland.
You'll additionally find a handful of options in Takoma Park and in Homes Run Acres, located in Falls Church. In locations such as these a builder-architect team worked together to create more of a cohesive design all across the neighborhood.
There are also, though, some neighborhoods built-up by a number of different architects and builders, presenting potential buyers with even more choices when it comes to mid-century modern architecture. If this is a consideration, try looking in such locations as Crestwood and Hawthorne.
For townhomes in the same style point, consider searching in Reston. A cluster of townhomes went up around the mid-century mark, with such telling design elements as flat roofs and walls of glass. No matter the neighborhood, be prepared to keep an open mind as you seek out some of DC's most treasured residential designs.