Meridian Hill Park: A DC Gem
Posted by Mark Washburn on Friday, December 14, 2018 at 6:15 AM
By Mark Washburn / December 14, 2018
Comment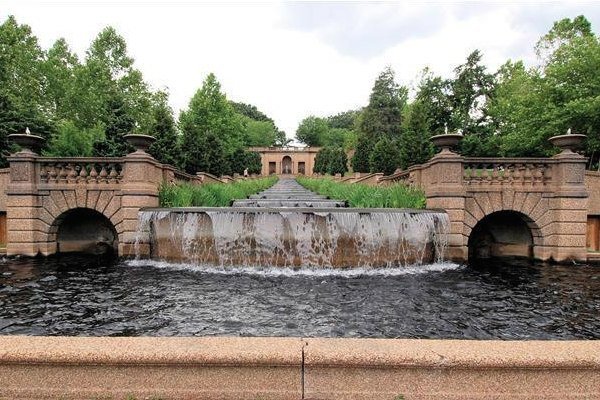 While its known widely by two different names, Meridian Hill Park is a true gem of the DC area. Right in the middle of DC, the park sits high up on a hill, with 12 full acres of shaded walkways, landscaped lawns and a majestic fountain.
The urban park is actually part of the Columbia Heights neighborhood, but neighbors of nearby Adams Morgan also delight in close proximity to the park. Designed and constructed in the early 1900s, the National Park Service maintains the location, found just to the north of the White House.
Once known as Peter's Hill, the area gained the name Meridian Hill in the early 1800s, and then served a prominent role in the Civil War when Union troops camped on its grounds. Years later, a wealthy landowner pushed for a park there, while developing elaborate mansions and embassies in the surrounding area.
By the early 1900s the park was born, eventually resulting in the urban park we see today. The upper mall of the park is extremely popular for concerts and gatherings. It also presents the location for a popular drum circle each Sunday afternoon, a tradition that's been upheld for more than a half-century.
The park has also been a gathering spot for black activists. In the late 1960s some pushed to rename it from Meridian Hill Park to Malcolm X Park. Although the name change never became official, for many living in the community the new name caught on. That's why you'll see both names sometimes used interchangeably to describe the location.
Now a National Historic Landmark, the early 20th century, Neoclassicist park is free to visit, and offers some notable attractions. From the James Buchanan Memorial to the longest cascading fountain in North America, you'll find it all awaiting visitors to Meridian Hill-Malcolm X Park.