McLean: What's Not To Like
Posted by Mark Washburn on Friday, May 3, 2019 at 12:48 PM
By Mark Washburn / May 3, 2019
Comment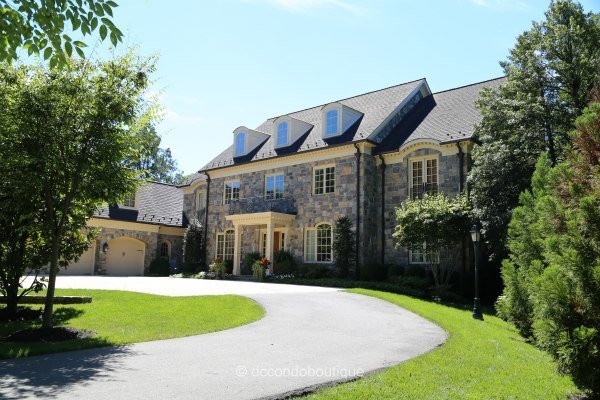 As one of the nation's fastest growing suburban communities, McLean is known for its beautiful homes and its upscale options. Only about 10-miles outside of DC, the location makes it easy to travel to the neighboring communities of Reston, Falls Church and Arlington.
Overall, though, people are drawn to McClean for its prestigious setting, with upscale homes, quiet streets and a high quality of life. All of this, however, remains an easy commute away from everything else in the DC area.
Years ago, McLean served an important role in history. While not officially established until the turn-of-the-century, the town played a part in the War of 1812. One of its most historic sites is Hickory Hill, an old estate dating back to the late 1800s. Even the Kennedy family has ties to the estate, which still stands to this day.
The railroad connecting up McLean to DC was a big part of its future success. Just under 25-square miles, the town is now home to around 53,000 residents. Noted as a DC suburb, it exists as one of the premiere locations for luxury buyers.
That's likely what draws in some of its most prominent residents, including high-ranking government officials, members of Congress, diplomats and area businessmen. In fact, McLean's two zip codes remain among some of the most expensive not only in Virginia, but in the entire nation. Recent estimates put McLean as the third wealthiest U.S. city.
The median home value is just over $900,000, making the cost of living considerably higher in McLean than in other parts of the nation. When it comes to renters, it's not uncommon to find monthly rent prices well above $2,000.
The town is home to several private schools and a number of public parks, allowing for plenty of outdoor recreation in the area. In addition, you'll find upscale restaurants and high-end stores. McLean also serves as home to a number of large corporations and to CIA headquarters.