Loudoun & Fairfax Happiest Counties in America
Posted by Mark Washburn on Friday, June 10, 2016 at 12:33 PM
By Mark Washburn / June 10, 2016
Comment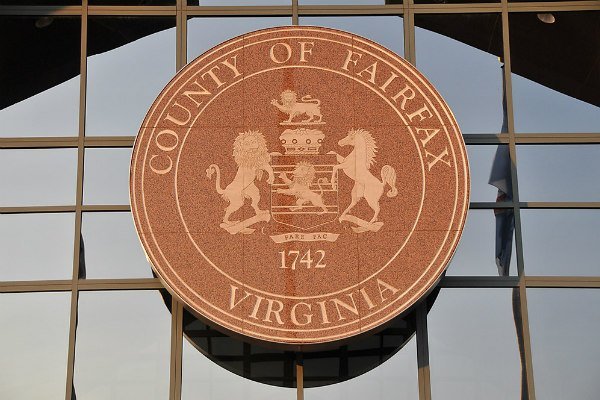 Disneyland isn't the only Happiest Place on Earth: so are two places in Northern Virginia. Loudoun and Fairfax Counties in Virginia come in at #1 and #2, respectively, in a new survey. These Counties enjoy high levels of a range of positive factors. The 2016 Edition of SmartAsset's study of the happiest counties in the United States ranks Loudoun County as the #1 happiest US County in a Top 10 list. Accordingly, SmartAsset lists the top reason as residents having the highest quality of life more than any other major county in the U.S. Fairfax County has the 2nd highest median household income in the U.S. after Loudoun County, its neighbor.
Loudoun County's population has skyrocketed in recent years to more than 310,000 today. The poverty rate is low (just 3.6%), and the life expectancy is a high 82.6 years of age. Other factors: Low unemployment rate (less than 4%), and a high marriage rate (62.3%). Residents' incomes are more than twice the cost of living.
Located closer to DC, Fairfax County ranks #2 as the Happiest County in the United States. While the most populous county in Virginia with more than 1.17 million residents, Fairfax is one of the few counties in the U.S. with a very high median income of over $100,000, a high quality of life, and a high life expectancy rate (83.1 years). More than 60% of residents exercise regularly compared to the U.S. average (54.5%). Fairfax County is bounded on the north and southeast by the Potomac River, across the river from DC. It is bounded by Loudoun County on the west.
Four key factors comprise the quality of life index in this study of U.S. counties:
Family stability: interpersonal relationships drive happiness and marriage rates
Physical health: average life expectancy and weekly exercise for good health
Personal financial health: leading a comfortable lifestyle while working toward long-term financial goals
Economic security: overall prosperity and strong local economy with low unemployment and poverty rates.
Interestingly, seven of the 10 happiest counties are on the East Coast. The marriage rate matters---all of the counties on the list had marriage rates greater than 50 percent. Being married boosts financial security, as wealthy and educated people are more likely to marry. The United States, overall, ranks #13 for the Happiest Countries in the World (Denmark is #1).