Logan, Dupont Deliver for Gen-Y Buyers
Posted by Mark Washburn on Thursday, May 26, 2011 at 6:47 AM
By Mark Washburn / May 26, 2011
1 Comment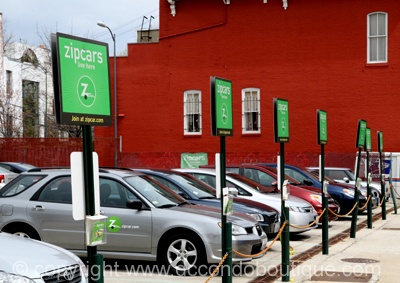 A recent article in Realtor Magazine about the real estate preferences for Generation Y buyers detailed this demographic groupings wants and desires. This sector, who were born in the late 1970s through the early 2000s, has a strong preference for an urban living experience. Walkability is a key desire for this group as is living in the now rather than taking a long-term view of its housing needs.

DC's Logan and Dupont neighborhoods are tailor-made for Generation Y buyers. With WalkScores in the mid and high nineties, walkability rules the day in this part of DC. Life without a car is a reality for many of the residents in these two neighborhoods. Many residents are able to walk to work Downtown from their Logan or Dupont home and commute via Metro to more distant locations.

Basic daily necessities like groceries, dry cleaning, banking and health clubs are a short stroll in both Logan and Dupont. After work, Generation Y also like to play and these neighborhoods are stocked with restaurants and clubs. They are also situated near to Gen Y hotspots like U Street and the Penn Quarter.

If you are a member of the Gen Y demographic and are looking for a place in the District, here are resources learn about the Logan Circle and Dupont Circle real estate markets.