Logan Circle-- from wilderness to one of DCs trendiest neighborhoods
Posted by Mark Washburn on Friday, February 7, 2020 at 5:10 PM
By Mark Washburn / February 7, 2020
Comment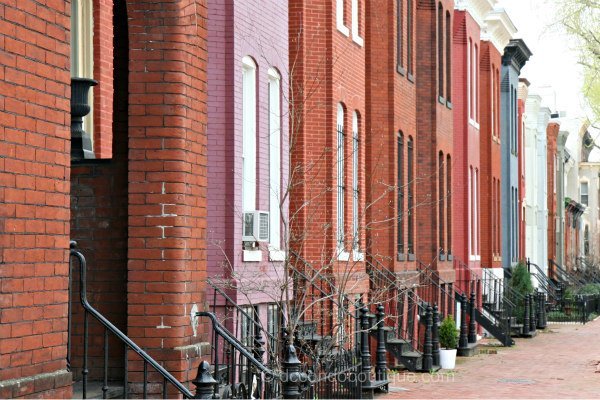 Largely regarded as one of DC's trendiest neighborhoods, the Logan Circle of today is far different than its past. This walkable neighborhood was mostly just farmland and wilderness prior to the mid-1800s.
The end of the 19th century, however, ushered in some Victorian-style homes that still stand along neighborhood streets today. By the early 20th century, Logan Circle had transformed itself once again, this time by taking on the moniker "Automobile Row".
Logan Circle was best known at that time for its many car showrooms and garages, especially those lining 14th street. The neighborhood gained its current namesake in the early 1930s with a nod to a former Civil War commander with the last name of Logan.
Decades later, unrest in Logan Circle led the neighborhood on a downward spiral. Things eventually reversed again in more recent years as developers began rebuilding the neighborhood once again.
Gentrified in the 2000s, some of the older buildings in Logan Circle were remodeled or torn down, and new businesses and residents began to move in. These days the pricey neighborhood is full of upscale rentals and in-demand Victorian townhomes.
The neighborhood also offers art galleries, restaurants, retailers and several options in nightlife. Development in Logan Circle shows no signs of slowing down as new luxury condos and other additions continually emerge in the neighborhood.
Even as the new buildings go up, some in the neighborhood remained focused on restoring its past. Logan Circle is home to several properties on the National Register of Historic Places and is also home to some designated Historic Landmarks and two historic districts.
In all, hundreds of properties in the area are considered to be historically significant. From the past to the present, Logan Circle continues to evolve and develop, attracting new residents and new attention as one of DC's trendiest neighborhoods.