Living Luxuriously in the West End
Posted by Mark Washburn on Thursday, June 29, 2023 at 1:19:07 PM
By Mark Washburn / June 29, 2023
Comment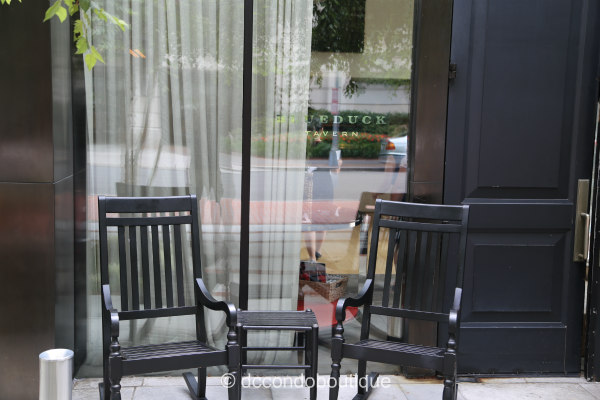 With a way to experience both the old and the new, it's easy to live luxuriously in the West End. Despite no longer being the actual "west end" of DC, the West End neighborhood still manages to hang on to some of its history, while also celebrating its more modern inclusions.
As part of L'Enfant's original plan for the city, the West End, at one time, really was the western edge of Washington. These days, the West End is surrounded by Georgetown, Foggy Bottom, the downtown business district, and Dupont Circle.
The neighborhood now boasts some fine dining establishments, and some luxury hotels. You'll also find a lot of high-end development in the community, including several new luxury condo communities.
The Westlight condos also provide space for the new West End Library. There's also the Ritz-Carlton West End, with two condo towers and a hotel, as well as 22 West, which describes itself as a full-service luxury condo building with floor-to-ceiling windows and some bi-level penthouse units with rooftop terraces.
The virtually all-glass exterior of Westlight, which is known for its large floor plans, sits in the neighborhood, too, as does 2501 Penn, which is a boutique building that includes penthouse units with private roof terraces. The Columbia is an upscale condo building with a Trader Joe's.
This more than century-old building used to be a women's hospital. The neighborhood is additionally home to the renowned Kennedy Center, The Watergate, The World Bank, as well as some embassies. Dating back to the 1800s, the neighborhood still serves as home to the historic St Mary's Episcopal Church and George Washington University.
If you look back through history, the West End at one time was also well known for its old Victorian rowhouses and warehouses, as well as being tied to a predominantly African American demographic. Well-known jazz great Duke Ellington was born in the West End.
Search West End Condo Developments