Live in a Former House of Worship
Posted by Mark Washburn on Friday, December 6, 2019 at 11:48 AM
By Mark Washburn / December 6, 2019
Comment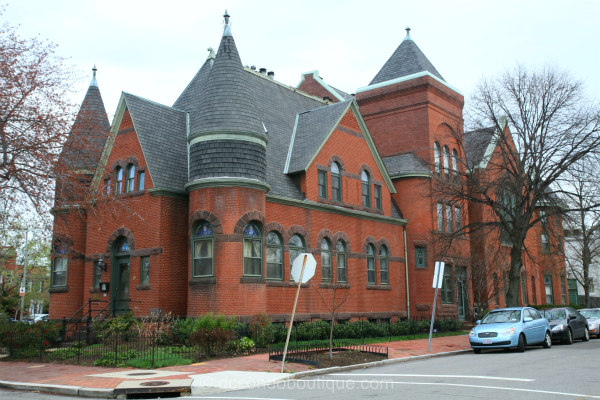 If the thought of living in a more unique setting appeals to you, consider one of the many DC properties that offer up the opportunity to live in a former house of worship. One of the first such conversions in DC is now referred to as The Grace Church Condominiums. This Capitol Hill property changed over in the late 1980s, but the trend has really started to take off in more recent years. While many major cities are left with old industrial buildings to transform into loft-style condos, DC is more unique.
The district's overflowing with hundreds of churches. Instead of tearing down some of the old, unused church buildings in the area, developers are repurposing some of them into new residential buildings.
One of the newest is The Bell Tower at Stanton Park. Originally home to a more than century old church, the historic property has more recently been transformed into a half-dozen upscale residences.
The multi-story condos include private elevators, soaring ceilings and original stained-glass windows. The old bell tower serves mostly as a common area for residents.
Another example is The Sanctuary. Home to around 30 condos, the Capitol Hill building actually dates back generations. The building still contains much of its original, yet restored glass. It also showcases original brick and the uniqueness of preserved light fixtures.
Additional examples of church conversions include The Churchill. Located in Capitol Hill, the old Baptist church is now a condo property with quartz countertops and stainless-steel appliances.
Stained glass windows and tall ceilings remain to tell the history of the Bishop's Gate Condominiums. The Logan Circle property was once home to a chapel, convent and Catholic school, but now consists of dozens of townhomes.
Yet another project is now known as Morton Street Mews. With two-dozen condos to choose from, the old church site in the Columbia Heights neighborhood transformed to private residences just a few years ago.