Lenox Place -- Townhome Oasis in Alexandria
Posted by Mark Washburn on Monday, December 21, 2020 at 11:04 AM
By Mark Washburn / December 21, 2020
Comment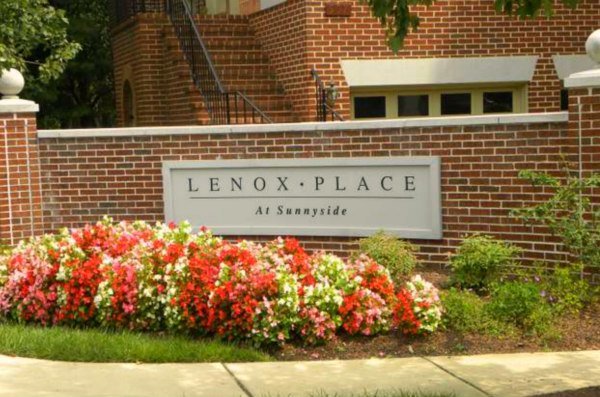 For townhome living in Alexandria, consider taking your search to the small oasis of Lenox Place at Sunnyside. Sheltered behind trees and low brick walls, the townhome enclave is almost hidden from the rest of the Arlandria neighborhood.
This makes it an ideal location to enjoy some privacy, while also enjoying all that Alexandria has to offer. Made up of just 122 townhomes, the brick residences of Lenox Place were constructed mostly between the late 1980s and early 2000s.
While some townhome communities are pretty standard in design, that's not necessarily what you'll find in Lenox Place. Each home in the community is a bit different with some unique layouts for buyers to choose from.
While some residences may be up to five-stories, it's common to find a great deal of square footage. While the community itself is not large, some of the townhomes offer around 2,500 square feet of living space.
Expect to find soaring ceilings, and in some cases, even two stories of windows. This diverse community is popular with families and boasts an active homeowner's association and a sense of community.
Close to the Pentagon, the townhomes of Lenox Place are also within just a couple of miles of various options in shopping, dining and entertainment. Of course, another major plus is that the property is within walking distance of Potomac Yard and Virginia Tech's Innovation Campus.
In addition, a nearby Metro station is expected to open in the future, and Amazon's new HQ2 is going in just a few miles away. As well, you'll find nearby parks and schools.
The area also has some history. To this day, some of the streets in Lenox Place remain named after the Watson family. As some of the first African American landowners in Alexandria, the Watsons are the ones who eventually subdivided the land and called it Sunnyside.