Kingman Park Offers Affordability
Posted by Mark Washburn on Monday, September 18, 2017 at 6:51 PM
By Mark Washburn / September 18, 2017
Comment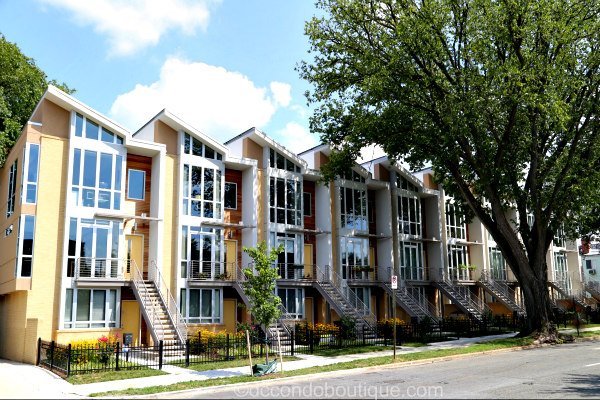 One of the area's most affordable neighborhoods, Kingman Park is filled with brick row houses, a walk-able DC neighborhood close to downtown and to outdoor recreation. From its convenient proximity to Capitol Hill to its many trails and even a community garden, Kingman Park offers an eclectic mix of opportunities for its residents.
Once a mostly African American community, this family-friendly neighborhood is now more diverse, with young professionals and working class residents coming together as neighbors. It's common to see residents meet up on front porches or work together to grow flowers and vegetables in the flourishing community garden.
With mostly well-maintained properties, much of the real estate within Kingman Park still consists of two-story row houses dating back to the late 1920s and 1940s. While some have been renovated in recent years and prices have increased, the homes still tend to be more affordable than others in the area, commonly priced starting in the $200,000s.
With easy access to I-295 and to downtown, Kingman Park is just as desirable for its location, too. It's fairly simple to catch public transportation, plus the neighborhood is just a short walk from the restaurants of H Street and from Kingman and Heritage Islands.
It's here where the residents discover the enjoyment of plentiful outdoor recreation; with dual islands providing abundant acreage filled with wetlands and wooded trails, ideal for biking, hiking and walking. The area is also great for exploring plant and animal life that you don't always have easy access to in an urban environment.
The options of outdoor recreation extend to Langston Golf Course, once a segregated club but now host to numerous tournaments and annual events. It's also the location of RFK Stadium, current home of DC United, but a site soon to transformed and redeveloped into sports fields, a massive market and a recreational complex.