Key & Nash Coming to Rosslyn
Posted by Mark Washburn on Wednesday, December 14, 2016 at 3:59 PM
By Mark Washburn / December 14, 2016
Comment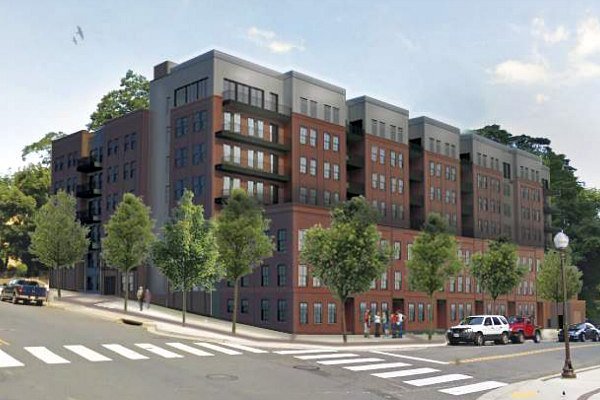 Dozens of new high-end condos are coming to Rosslyn with the conclusion of a redevelopment plan expected to be complete sometime late next year. A former apartment complex is currently being changed over to 63-condo units where site work is already well underway.
The Arlington County Board signed off on the development earlier in 2016, giving NVRUrban the green light to construct the Key & Nash condominiums where the Metro Rosslyn Apartments once stood. The original building included 33-units and four-stories. Not only will the new development increase the number of available units, but also bring some desirable options to condo owners in the Rosslyn community. Key & Nash is set to offer such amenities as a fitness center, rooftop terrace, underground parking, a billiard lounge and the convenience of a front desk concierge.
Found at 1411 Key Boulevard, the location could prove an ideal location in the future too, as a proposed gondola connecting Georgetown with Northern Virginia would sit very close to Key & Nash if that project proceeds. Located at the corner of North Nash Street and Key Boulevard, the new condo development offers a prime Rossyln address, part of a community that is quickly emerging as a destination in the metro area, while at the same time existing comfortably close to all of the other impressive options available in the DC region, including nearby Georgetown and Arlington.
Local grocery stores, retailers and restaurants already offer a choice of options for area residents, as does the close proximity to Gateway Park, with its numerous planned events and festivals throughout the year. There is also the popular Mt Vernon Trail, providing for the need for outdoor recreation, plus the waterfront.
Condos at Key & Nash are set to go up for sale beginning in January 2017. Delivery of the units is expected in late 2017.