K Street: DC's Corridor of Influence
Posted by Mark Washburn on Monday, July 24, 2017 at 1:31 PM
By Mark Washburn / July 24, 2017
Comment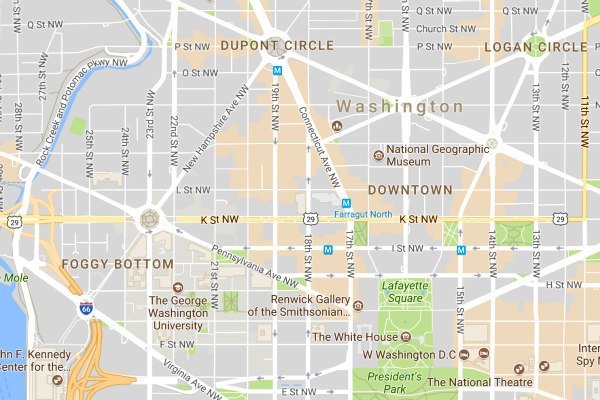 With a long-standing reputation for housing numerous advocacy groups, lobbyists and think tanks, it's quickly evident why K Street is sometimes referred to as 'DC's Corridor of Influence'. This major roadway may no longer be home to nearly all of the largest lobbying firms in the nation, but it nonetheless remains influential.
Carrying traffic from Mount Vernon Square to Whitehurst Freeway, this major east-west roadway is still a haven for young adults and professionals in DC. Still politically significant too, the K Street of today is filled with influential industry leaders and businesses.
Within a short walk of such prestigious locations as the White House, the World Bank and The International Monetary Fund, K Street continues to hold an important role in influencing DC's movers and shakers. In addition, the street is home to a variety of upscale restaurants.
As of late, though, the tide is turning slightly from a more historical narrative to a move pushing K Street into the future. Studies are underway on whether to extend the DC streetcar along a K Street line.
With projections of running the streetcar to Georgetown, Foggy Bottom and downtown, the line would serve a more practical solution of helping more quickly move riders with transit-only lanes running down the center of K Street. Some suggest this could drastically cut down on transportation time, especially during rush hour.
Right now the current H Street line takes about 3,000 riders along on a journey each day, with projections that a K Street line would boost that number considerably, rivaling some of the highest ridership lines in the entire nation. One current hang-up is Hopscotch Bridge, though. In dire need of a replacement, it's not currently in the city budget.
Until that happens, K Street falls back on its former fame, a street sometimes referred to as DC's Corridor of Influence, while proponents push ahead with efforts to make it not only more frequently traveled, but more influential, as well.