Is it Time for Georgetown to Get Its Own Metro?
Posted by Mark Washburn on Monday, October 23, 2023 at 12:00:42 PM
By Mark Washburn / October 23, 2023
Comment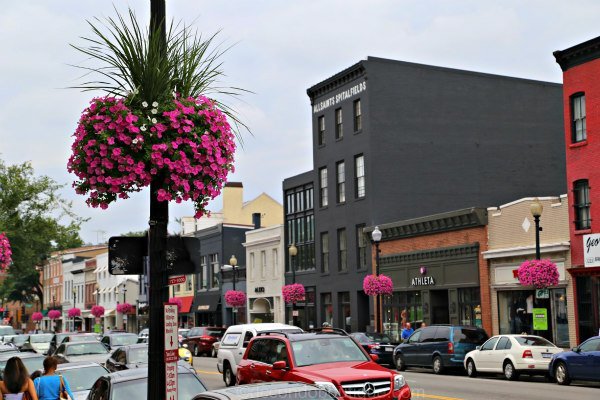 It's been a hot button issue for years but is it now time for Georgetown to finally get its own Metro stop? That's what some locals and leaders want to know.
More than 50 years ago, it's said some neighbors tried to keep the Metro from building a stop in Georgetown, possibly in an attempt to keep certain people out of the neighborhood. Whether that was true or not, it's also been said that city planners at one time didn't see much of a need for a local stop.
In more recent years, however, attitudes seem to be shifting. The idea now seems to be gaining more and more support in Georgetown.
Even though the demand probably still isn't there, some point out there could be another pressing reason to build a Georgetown stop. With a second tunnel running under the Potomac, it could theoretically help with the Northern Virginia commute, where demand is booming.
As of now, it's common to have delays and backups in the Rosslyn Tunnel, because that tunnel is what carries all three lines from Northern Virginia to DC. If nothing is changed, the problem could get even worse, as more people and more jobs are added, and the system is further strained.
In the past, several ideas have come to play, including adding a second Metro station in Rosslyn, as well adding another tunnel to a station in Georgetown. Expanding the line and building a new station would likely be expensive, though.
That cost could easily be in the billions of dollars for construction alone, and millions upon millions more for yearly operating costs. While the new stop would likely bring in millions of dollars in revenue, it could also potentially take a couple of decades to finish.
There are also, however, other, potentially more cost-effective ideas. Those could involve realigning the current Metro, while also constructing a new station in Georgetown
Search Georgetown Condo Developments