International Buyers Targeting DC Market
Posted by Mark Washburn on Friday, May 18, 2018 at 9:45 AM
By Mark Washburn / May 18, 2018
Comment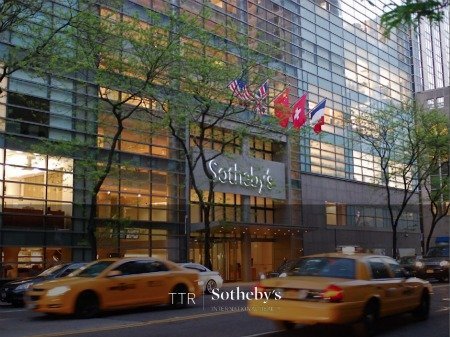 The luxury condo market in DC is strong right now, and some credit that to an influx of international buyers. Real estate experts say they've seen a number of foreign buyers interested in the DC area as of late, especially in some of the higher end developments.
In fact, Washington DC most recently ranked as number four when it comes to foreign investment in US cities, behind only New York, Los Angeles and Seattle. Over the last year alone, foreign investors are said to have invested billions locally. Prime examples of this include the foreign partnership that purchased a DC area office building last year for roughly $1,200 per square foot, setting a new record for the area.
Also last year, a foreign investor was reportedly involved in the purchase of NASA's DC headquarters at a purchase price well above $300 million. While investment opportunities do vary and industrial properties appear especially desirable to foreign investors right now, so do multi-family investments.
One area location said to be attracting interest from foreign buyers is The Adele, a new and exclusive luxury condo building that's located just blocks away from the White House. Topping office space, the dozen or so high-end residential units of The Adele are also complimented by a rooftop terrace, plus access to valet parking and a nearby fitness center.
The Residences at CityCenter in DC's Penn Quarter neighborhood is another project attractive to international buyers. CityCenter features upscale retail boutiques, fine dining and close access to DC businesses. Westlight in the West End neighborhood is a new development offering convenient access to the World Bank, IMF, GWU and more.
There are other examples, as well, of multi-million dollar condos in the area that are said to be drawing in a lot of interest from outside of the DC area. Luxury projects such as the newly restored Wardman Tower are bringing in a new selection of high-end condos to the area, and potentially new buyers. Ultra-luxurious options extend to such buildings as The Lauren, too, recently opening up a number of new opportunities for the upscale buyer in Downtown Bethesda.