Improvements Planned for Crystal City
Posted by Mark Washburn on Monday, July 10, 2017 at 11:27 AM
By Mark Washburn / July 10, 2017
Comment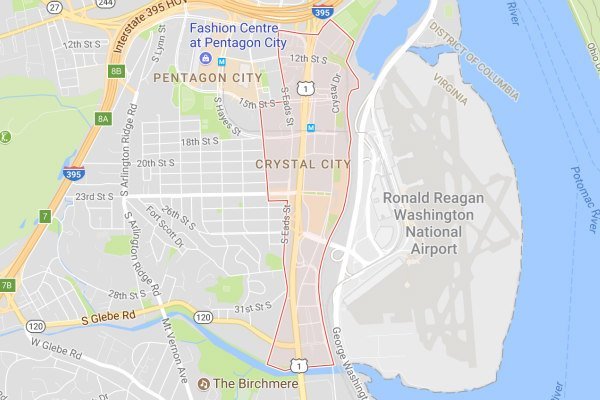 While celebrating recent improvements already made to Crystal City, area leaders are looking ahead to even larger, longer-term goals. Ranging from improved infrastructure to more residential units, there's plenty in the forecast, collectively designed to transform the area into a more walk-able and more inviting community.
After nearly 100 public meetings and four years worth of planning, Crystal City leaders presented and adopted a 40-year plan in 2010 to help entice more housing, a better quality of office space and additional ground floor retail space to the area. The grand plan calls for the eventual construction of 7,600 new housing units, 9.7 million square feet of office space and 1.5 million square feet of retail.
More specifically, some of the planned improvements include modifying or constructing new neighborhood parks, constructing the new plaza and retail destination of Metro Market Square and utilizing Jefferson Davis Highway to link the east and west neighborhoods of Crystal City.
As well, improvements also call for making a new green space, Center Park, into a main community-gathering place. Supplemented by public and private investment, increased property tax collections are additionally earmarked to help fund many of these improvements to the area.
The just completed fiscal year of the Crystal City Business Improvement District has already brought in a new rock climbing business, a new Whole Foods grocer and ground was recently broken for a new terminal at Washington National. As well, the near future calls for a number of new road infrastructure projects and phase two of Long Bridge Park. In addition, there are also around 1,000 new residential units in the forecast for Crystal City.
Close to major roadways and public transportation, plus the Pentagon and national monuments, Crystal City is transforming itself from a former landscape of office buildings and high-rises to a more desirable community rich with parks, shops and entertainment options for residents and visitors to enjoy for generations to come.