How 5 DC Neighborhoods Got Their Names
Posted by Mark Washburn on Friday, September 13, 2019 at 1:39:50 PM
By Mark Washburn / September 13, 2019
Comment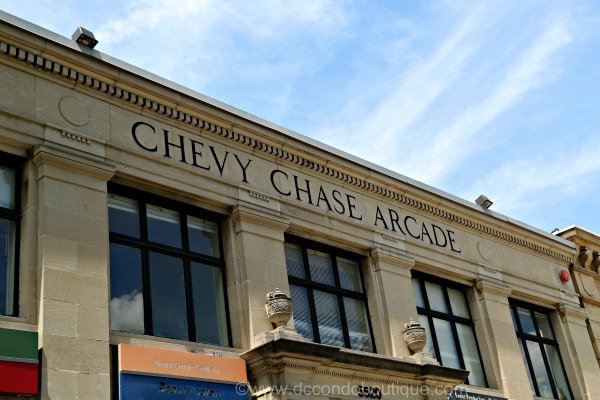 You've probably heard of them, but have you ever wondered how some of DC's neighborhoods got their names? From tropical islands to smog, it seems DC neighborhoods all have a story of their own.
Pleasant Plains
Sure, it brings to mind a "pleasant" place to live, and that may be exactly what led to the name Pleasant Plains in the first place. Back in the 1700s it's said that a farmer bought up a large amount of undeveloped land where the neighborhood now sits. His family named part of their estate Pleasant Plains, which it remains to this day.
Kalorama
Kalorama may sound unusual to some, but that's because it's Greek. Kalorama actually means beautiful view in Greek. A poet in the early 1800s coined the name for the house he lived in because it reportedly boasted some of the most beautiful views of the Capitol and the White House.
Trinidad
Trinidad gains its name from none other than the Caribbean island of Trinidad. It turns out a former landowner once lived on the island, which is how the mostly residential DC neighborhood ended up with its namesake.
Foggy Bottom
It's one of the city's oldest neighborhoods, but Foggy Bottom wasn't its original name. The neighborhood was once called Hamburgh, a German settlement. The location turned into an industrial center, though, with a damp marsh and lots of frogs to its credit. Although not the most inviting of nicknames, it's thought the neighborhood's longstanding name was attached to all the smog and smoke that once marked the area.
Chevy Chase
Located in Northwest DC, affluent Chevy Chase has ties to the former Chevy Chase Land Company. The company's holdings also led to the separate neighborhood of Chevy Chase, Maryland. In addition, there was also the similarly named Chevy Chase Line, a streetcar line which linked up DC's Chevy Chase neighborhood to downtown.