Hillcrest: A Family-Friendly Neighborhood
Posted by Mark Washburn on Friday, November 22, 2019 at 1:58 PM
By Mark Washburn / November 22, 2019
Comment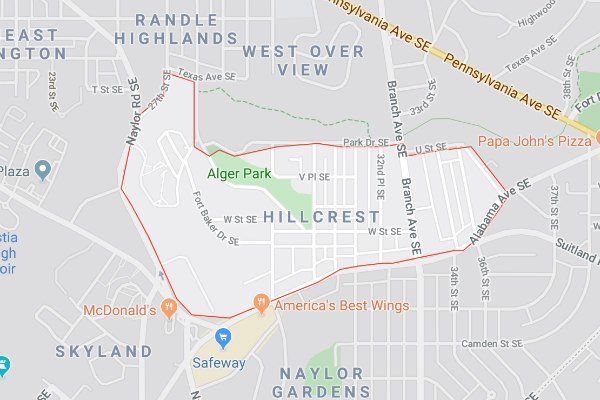 If you're looking for a family-friendly neighborhood that's also more affordable, you'll want to take a second look at Hillcrest. The quiet community is likely one of the best bargains in the city right now.
Hillcrest lacks some of the development that other neighborhoods have had over the years, but for some prospective and existing residents that's part of its charm. It's common for home buyers to get more home and more land for their money in Hillcrest. It's possible to find up to a five-bedroom home in Hillcrest, as well as a large yard. Those are likely two of the reasons why Hillcrest is so popular with families.
Hillcrest is home to green space like Alger Park and the popular Hillcrest Recreation Center for plenty of family-friendly fun. You'll also find organized community events like block parties.
The majority of Hillcrest is dedicated, however, to single-family homes. You'll find everything from Craftsman-style bungalows and ramblers to colonial revivals and Tudors in Hillcrest. You may also find a smaller collection of condos and townhomes available in the neighborhood.
While prices have gone up in recent years, the price point is still more affordable than others in the region. Located in DC's Southeast quadrant, the diverse neighborhood is found just to the east of the Anacostia River. Many people in the neighborhood do own cars but there are some options for public transportation.
While Hillcrest has not been known for having much in the way of large development, that could be changing. A couple of large projects are currently in the works that could greatly impact the community. This includes the much-anticipated Skyland Town Center, with promises of new retail and dining options, plus apartments and more. For now, however, most of the commercial space exists just a short distance outside of the Hillcrest neighborhood.
Hillcrest Homes & Condos For Sale
Hillcrest Homes & Condos For Sale