Hill East Coming of Age
Posted by Mark Washburn on Monday, August 26, 2019 at 6:33 AM
By Mark Washburn / August 26, 2019
Comment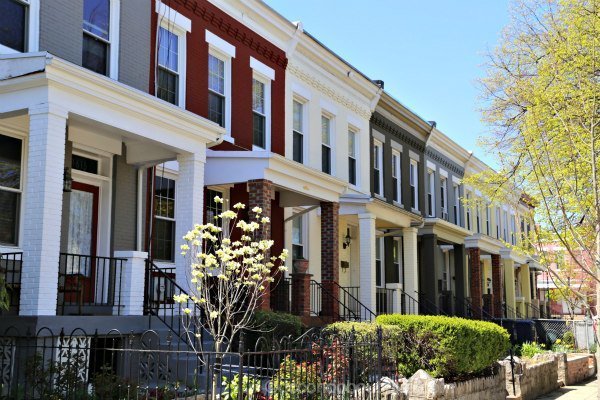 Once primarily residential, the Hill East neighborhood is finally coming of age. This community of 20th-century rowhomes and low-rise apartments is beginning to see the first signs of new growth, as developers make plans to add in more restaurants, apartments and retail space to the neighborhood.
It's something some longtime residents have been waiting for, as the neighborhood grows and expands to provide even more options for neighbors. While new restaurants are set to open, the future also includes new plans for Reservation 13. The DC General Health Campus land is being developed into thousands of square feet of new retail space and hundreds of new apartments.
Plans call for using redeveloped land on the waterfront to connect up Hill East with Anacostia. While plans for the area have seemingly stalled in the past to the disappointment of area residents, it seems progress is finally pushing ahead.
Still, there's more land that's currently unspoken for, including options on what to do with the old RFK Stadium. One possible solution includes bringing a new football stadium to the community, but that's not a done deal.
In the meantime, as the neighborhood continues to grow, so do home values. While it's possible to find a one-bedroom condo priced in the $300,000s, some home prices in the neighborhood now easily top $1 million. Homes in Hill East were often built with Craftsman-style points, with wide footprints and front porches.
The ease of public transportation is another major perk of living in Hill East. With two Metro stations within reach and a third just a short distance away, it's relatively simple to commute in and around the region from Hill East. The neighborhood also offers bus routes and access to I-295 and I-695, with plenty of street parking available for residents living throughout Hill East.