High Costs Driving DC Millennials Away
Posted by Mark Washburn on Wednesday, February 21, 2018 at 11:38 AM
By Mark Washburn / February 21, 2018
Comment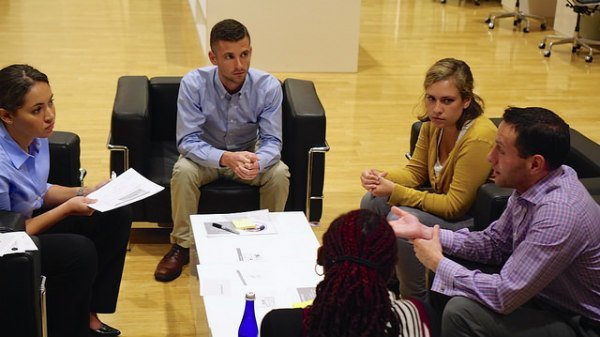 Photo: Ted Eytan
Millennials may enjoy the varied options of a DC lifestyle, but it seems the high cost of living here may be actually driving the younger generation away. A new study found many millennials don't see the likelihood of staying in the area long-term, and it's primarily due to financial constraints.
The Millennial Index, from American University's Kogod School of Business, found that in 2016, in particular, more millennials left DC than moved to DC. Moving to a more affordable city was the top reason given by those millennials considering leaving the area.
They particularly cited things like the cost of living plus the commute. In addition, nearly half of those surveyed felt like they were living paycheck to paycheck. This is despite the fact that DC boasts a strong job market and relatively high salaries among its workers.
Less than one-third of millennials surveyed said they planned on staying in the area for the long haul, while about two-thirds would consider moving away if the right job came along. Less than 20-percent, though, felt they could afford to purchase a home in the area.
Researchers concluded that millennials would be more like to stay in DC with a increase in salary, making housing more affordable and potentially childcare, as well. It would also offer these younger workers a chance to actually be able to start saving money for retirement.
Despite the feedback, the Greater Washington area still scores extremely well overall. When taking into account a number of different factors, the area scores well above the average, only behind San Francisco. Boston came in slightly below the DC area.
The results of the study are important because millennials already make up the largest percentage of the US workforce, and that's expected to climb even higher within the next several years, giving cities such as DC reason to explore ways to entice more millennials to move in, and not move out of the area.