Hidden Gem Neighborhoods in DC
Posted by Mark Washburn on Tuesday, August 2, 2022 at 2:48 PM
By Mark Washburn / August 2, 2022
Comment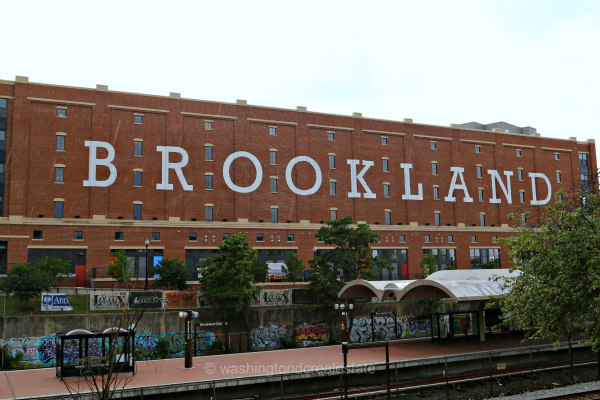 While some DC neighborhoods are certainly better known than others, you'll find some true hidden gem neighborhoods when you start exploring the area. Some of the most exciting neighborhoods right now are overflowing with restaurants, retailers, and plenty of charm.
The Wharf
Located right on the Southwest Waterfront, The Wharf neighborhood boasts trendy restaurants, shops, hotels, and condos. The Wharf is a fun place to walk along cobblestone walkways or to get out on the water. You can rent a kayak or paddleboat at The Wharf Boathouse or attend a free summer concert on Transit Pier.
Brookland
Sometimes called "Little Rome", Brookland is home to Catholic University and a lot more. New restaurants and retailers have recently moved into Brookland, plus The Arts Walk at Monroe Street Market features studios for artists to create and showcase their works. The neighborhood is also home to some fun dining hot spots, including a brewing company's tasting room and a French bistro.
Swampoodle
Tucked away between Union Station and NoMa, the neighborhood of Swampoodle is hard to forget. If the unusual name doesn't grab you, this once marshy and less desirable section of DC now boasts some of the city's most diverse architecture. Mostly built from the late 1800s to the early 1900s, you'll find everything from small Craftsman-style buildings to elaborate Victorians in Swampoodle. You'll also find some area landmarks and government buildings.
Ivy City
DC's Ivy City neighborhood is almost unrecognizable compared to what it was just a few years ago. This tiny neighborhood was originally designed as a post-Civil War, African American subdivision. Today, old warehouses have been redeveloped into retail and residential space, while you'll also find some tasty restaurants, breweries, and distilleries in the neighborhood. A typical townhome in the neighborhood has gone up substantially in price in recent years.