Fun Facts About NOMA
Posted by Mark Washburn on Friday, September 16, 2022 at 10:04 AM
By Mark Washburn / September 16, 2022
Comment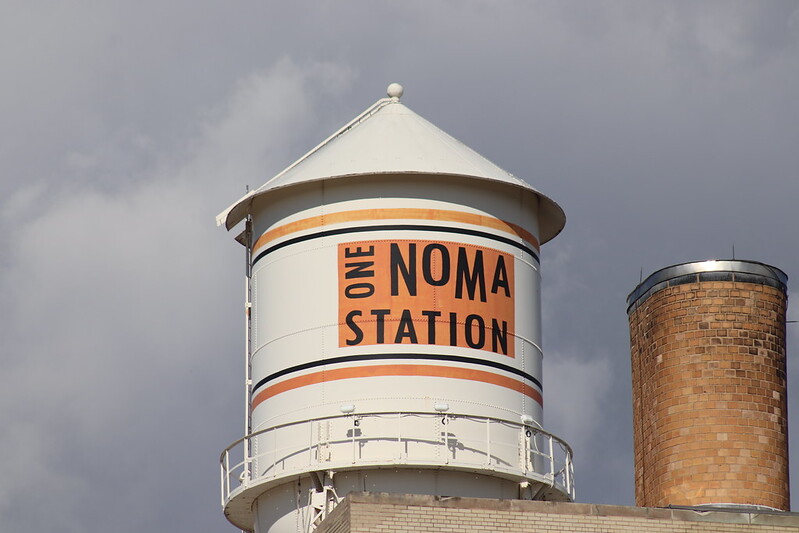 Photo: Elvert Barnes
It's one of the most popular neighborhoods in the DC area, and for good reason! From great places to grab a bite to eat to its artistic side, there's plenty to enjoy about NOMA. To understand the neighborhood, though, you have to consider its history.
From Swampoodle to NOMA
The place we now call NOMA used to be referred to as Swampoodle. Much like its name implied, the neighborhood often dealt with flooding. It wasn't until the late 1990s that it took on the name NOMA, which incidentally helps define its location, as NOMA sits to the north of Massachusetts Avenue.
What's old is new again
Back in the 1940s, the neighborhood was home to a major entertainment venue. Beatles fans may already know that the old Uline Arena was the very first place the band played a concert in the US. It also served as home to an amateur ice hockey league. Eventually saved from demolition, the site has since been transformed into retail and office space, with tenants including REI and a co-working facility.
Parks & green space
There's also now a focus on parks and greenspace. A few years ago, Swampoodle Park opened with space for kids and dogs to play. The new Tanner Park offers its own dog park, playground, and gardens.
Diverse restaurants
Being in NOMA means being surrounded by a lot of diversity when it comes to dining out. Expect to find everything from Italian flavors to Indian dishes, neighborhood cafes and coffee houses to a nearby farmers' market.
Arts & culture
If you're looking for art and culture, you'll find that, too. Now in its seventh year, an international mural festival brings in artists from around the world to to create massive works of art to beautify the surrounding community. The neighborhood is also home to underpass art parks, a Smithsonian museum, and a pop-up theatre for indie films.