From Firehouses to Condos
Posted by Mark Washburn on Monday, November 23, 2020 at 12:26 PM
By Mark Washburn / November 23, 2020
Comment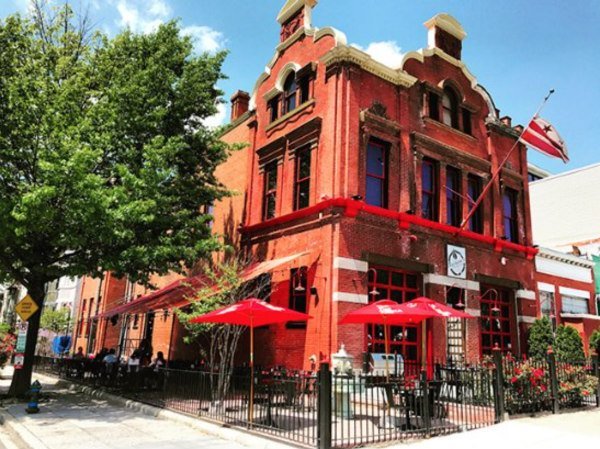 You've may have heard about old warehouses being converted to condos, and perhaps even old churches, but one of the newest trends in DC involves going from firehouses to condos. While plenty of fire stations are still in operation across the region, there are other, older stations, that are no longer active, yet have a new purpose.
Properties like Old Firehouse No 9 in the U Street Corridor have since been converted into condos. The property was originally built in the late 1800s but turned into a 13-unit condo building in the 1980s.
Yet another old firehouse, this one on Maryland Avenue NE, has also since been converted into residences. Originally built in the late 1800s as well, the landmark building now houses loft-like condominium homes.
The luxury residences include such upscale features as gourmet kitchens, and such original designs as exposed brick, iron fencing and arched windows. The city's first all-black fire company, Engine House No 4, has served a couple of different purposes over the years.
In the 1970s the old firehouse was used as a harpsichord factory. An artist later purchased the building to remake it into live-work space.
In more recent years, another owner looked at renovating and restoring the property. The plan was to create an office and penthouse for the owner, along with some rental units and commercial space.
While condos like these are definitely unique, the old firehouses are being used in all kinds of ways. Another former station has since been turned into a fitness center. The owner created a live-in unit on the top floor of the property.
Old Engine Company No 6 was originally built in the mid 1800s as Metropolitan Hook & Ladder 1. DC's oldest fire station was later abandoned, then eventually transformed into a restaurant.
It's not the only one. Old Engine 12 reopened as a restaurant a few years ago.