Foggy Bottom - Iconic Landmarks, Students and More
Posted by Mark Washburn on Wednesday, July 29, 2020 at 8:47 AM
By Mark Washburn / July 29, 2020
Comment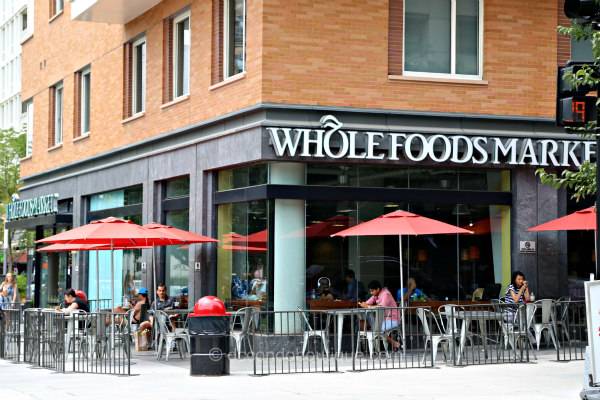 With a mix of young and old, narrow rowhouses and the iconic Watergate, Foggy Bottom offers a bit of everything in a prime location. This desirable neighborhood is the kind of place where you'll find history buffs, university students and a vibrancy all its own.
Filled with condos, apartments and a much smaller collection of single-family homes, the Foggy Bottom neighborhood traditionally attracts a blend of college students and older residents. Perhaps the most well-known residential building of all is Watergate.
The infamous co-op gained its notoriety from the days of Nixon, but many famous people and political figures have also called it home over the years. These days, Watergate offers your choice of three residential buildings, housing hundreds of private residences.
You will also find some federal buildings in Foggy Bottom, as well as buildings and dormitories tied to George Washington University. While the neighborhood gained its name from the smog that once hovered over the area, these days is more actively known for some of the sites and attractions that exist in Foggy Bottom.
As for nightlife and entertainment, the Kennedy Center provides the opportunity for live concerts and other shows. You'll will also find a range or restaurants, from fast food to coffee shops and sit-down venues.
As for outdoor recreation, residents of Foggy Bottom can easily head to the small Washington Circle Park or hit up one of the walking and biking trails of nearby Rock Creek Park. Locals and visitors also have the advantage of close proximity to the Potomac River.
In addition, Foggy Bottom is home to a number of commercial buildings, nearby museums and even foreign embassies. Residents of Foggy Bottom also enjoy the convenience of a Metro station and bus service, making it easy to access such neighborhoods as Georgetown and Dupont Circle.