Five Little Known Facts About Brookland
Posted by Mark Washburn on Monday, September 30, 2019 at 2:37 PM
By Mark Washburn / September 30, 2019
Comment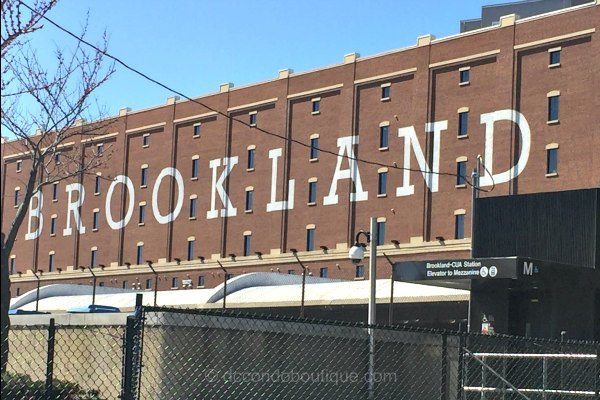 There's no doubt Brookland is extremely popular right now, and with good reason. After all, the area is gaining a real following for its tree-lined streets and its lively arts scene. But there's plenty more to known about Brookland. Here are five little known facts:
Little Rome
While you've probably heard the moniker "Little Rome", the nickname extends well beyond the boundaries of Catholic University of America. There's also a functioning Franciscan Monastery in Brookland. It's free to take your own tour or a guided tour.
Historic Sites
Of course, there are plenty of historic sites beyond those tied to the Catholic faith. A CVS pharmacy in Brookland is actually on the National Register of Historic Places. If the pharmacy looks more like an old theater, you're on the right track. The building actually used to be the Newton Theater. Designed in the late 1930s, it eventually turned into a live music venue before a new tenant came in and preserved the art deco building.
Almost the White House
Speaking of history, some researchers believe there was once a push to build a new White House in Brookland. It's said the government once considered land where Catholic University now stands as an alternative due to the putrid smell of Tiber Creek during the summer season. Apparently, the idea went away when President Ulysses S. Grant took office.
The Arts
Flash forward several generations, and the Brookland of today has another claim to fame. The artistic community in Brookland is strong. Dozens of artists' studios come together to form the Arts Walk at Monroe Street Market.
The Gardens
Yet another fact about Brookland you may not know is great for area residents too. The homesites in Brookland are on the larger side, meaning you'll find many well-kept yards and personal gardens throughout Brookland. The Greater Brookland Garden Club is the force behind Brookland's annual home and garden tour.
Featured Brookland Developments…