Famous Authors Who May Have Lived on Your Street
Posted by Mark Washburn on Sunday, January 29, 2023 at 7:06:28 AM
By Mark Washburn / January 29, 2023
Comment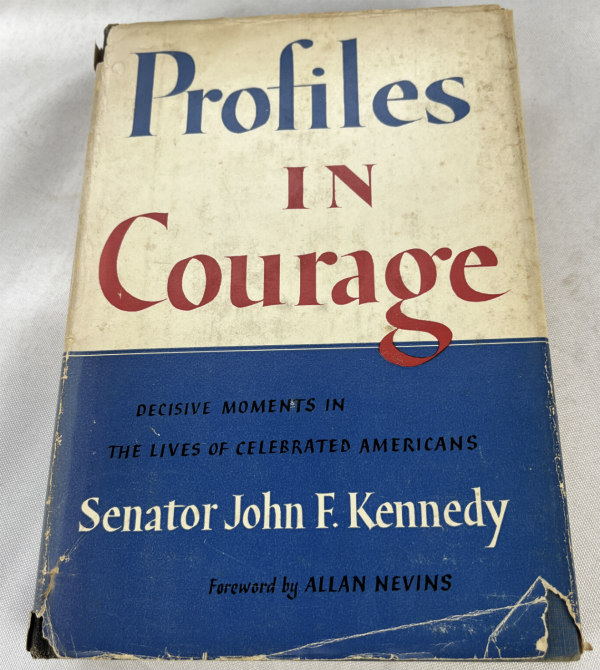 A lot of famous names are attached to the DC area, include some famous authors who may have once lived on your street.
Julie Magruder
Julia Magruder wrote 16 novels, essays, and short stories. She once lived on Calvert Street NW in DC's Adams Morgan neighborhood. She was the first American woman to pick up an Order of the Palms award, by the French Académie. Most of her works centered around the post-Civil War south and stories of love, but she also took on the changing role of women and child labor laws.
Carter G Woodson
Carter Woodson is the man behind African American History Month and considered, by many, to be the father of Black history. The "Negro History Bulletin" and the "Journal of Negro History" were published from his home office. He lived and worked in a Victorian rowhouse on 9th Street NW in DC's Shaw neighborhood, which is now owned and operated as a museum by the National Park Service.
Juan Jimenez
Juan Jimenez was an exiled Spanish poet, editor, and critic. In the mid 1950s, he won a Nobel Prize in Literature, but before that he was a professor at the University of Maryland. Jimenez wrote "Sonetos espirituales" and "Voces de mi copla", among other works. He once lived in a large art deco apartment building called Dorchester House on 16th Street NW.
John F Kennedy
While perhaps best known as a senator from Massachusetts and the nation's 35th president, John F Kennedy was also an author. He penned "Profiles in Courage" years before he lived in the White House and won a Pulitzer Prize for it. Kennedy lived in seven different DC locations, including 31st Street, 34th Street, Dent Place, P Street and N Street in Georgetown.
Pearl Bailey
Pearl Bailey was an actress and singer, but she also published a half dozen books about education, cooking, and her life. The award-winning actress wrote "The Raw Pearl" and a cookbook called "Pearl's Kitchen", among others. She once lived on Irving Street NE in Brookland and Florida Avenue NW in DC's Shaw/Logan Circle neighborhood.