Family-Friendly Neighborhoods in DC
Posted by Mark Washburn on Sunday, December 12, 2021 at 6:15 PM
By Mark Washburn / December 12, 2021
Comment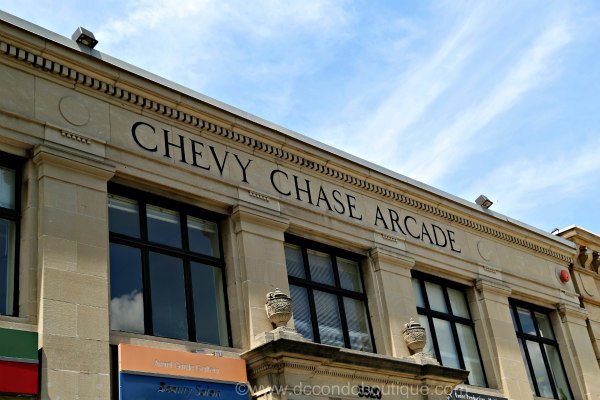 DC is full of some great neighborhoods, and that rings especially true when it comes to great neighborhoods for families.
Chevy Chase
Sometimes referred to as a real-life "Mayberry", Chevy Chase is one of the best places for families in DC to call home. This peaceful neighborhood has a highly rated local elementary school, plus it offers an easy commute and access to good public transportation. As one of the area's very first streetcar suburbs, people have been attracted to this Northwest DC neighborhood for generations.
American University Park
A popular place for families too, American University Park is known for homes with well-kept yards and white picket fences. Good local schools are part of the appeal of living here, plus commuters can easily take the Metro to head downtown.
The Palisades
Because the neighborhood doesn't get a lot of outside traffic, The Palisades is a quiet place that's popular with families looking for more of a small-town feel, without giving up the convenience of the city. The neighborhood boasts some top-rated local schools, and mostly single-family homes for new buyers to choose from.
Glover Park
Another good choice for families is Glover Park. This part of DC also has some good schools plus the area boasts a strong sense of community. In addition, you'll find some community gardens and softball fields in Glover Park.
Spring Valley
Many families find just the right location to settle down in the Spring Valley neighborhood. The area borders American University Park, plus it's filled with tall oak trees and more of a suburban feel. The houses tend to get a bit larger in the neighborhood the further south you travel.
Georgetown
High-quality schools and plenty of historic charm combine to make Georgetown yet another great place for families. Known for its cobblestone trees, Georgetown is also home to Georgetown University.