Falls Church Third Healthiest Community in Nation
Posted by Mark Washburn on Friday, April 12, 2019 at 10:39 AM
By Mark Washburn / April 12, 2019
Comment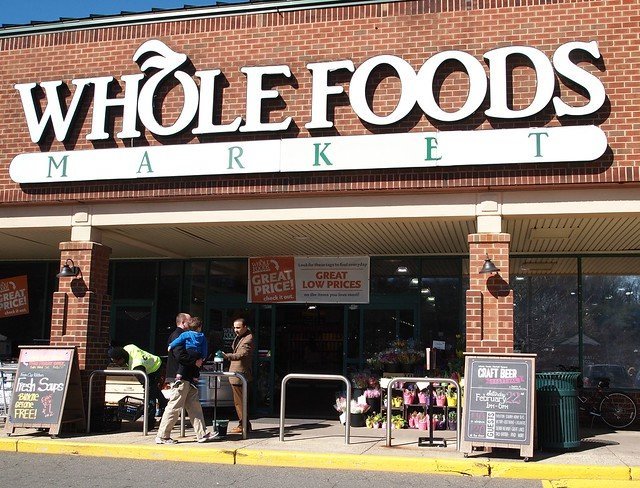 Photo: Thomas Cizaukas
Long considered a great place to live, it seems Falls Church is also one of the healthiest place in the nation to put down roots. The city was just designated the third healthiest community by U.S. News & World Report.
The publication studied nearly 3,000 counties and jurisdictions all across the U.S., then ranked the highest 500 communities. Researchers took into account 81 separate indicators.
They included everything from food and nutrition to public safety and population health. The study went way beyond traditional health categories, however. It also looked at a community's education system, economic performance and housing affordability; all categories it says can have an impact on a population's longevity and overall health.
According to the report, Falls Church ranked extremely high in terms of public safety and education. Education in Falls Church received a score of 100, public safety a 97, the economy a 95 and population health a 93. This helped bring its overall score to more than 98.
The city boasts a longer life expectancy than other communities across the nation, a lower smoking rate and a high rate of residents covered by health insurance. It should be said that Falls Church, like many of the other top performing communities in the study, did rank less favorably in terms of housing affordability.
Falls Church wasn't the only local community to do well in terms of the nation's healthiest. Loudoun County came in at a respectable number four on the list while Fairfax County ranked number 13.
Los Alamos County, New Mexico took the number one spot in the study, followed by Douglas County, Colorado. The latest results were a slight dip in the rankings for Falls Church. Last year it ranked number one. However, with a population of more than 12,000 people, it's also noted that Falls Church also has a rich local history that dates back hundreds of years.