Falls Church Among Healthiest Communities in the Nation
Posted by Mark Washburn on Monday, October 19, 2020 at 1:28 PM
By Mark Washburn / October 19, 2020
Comment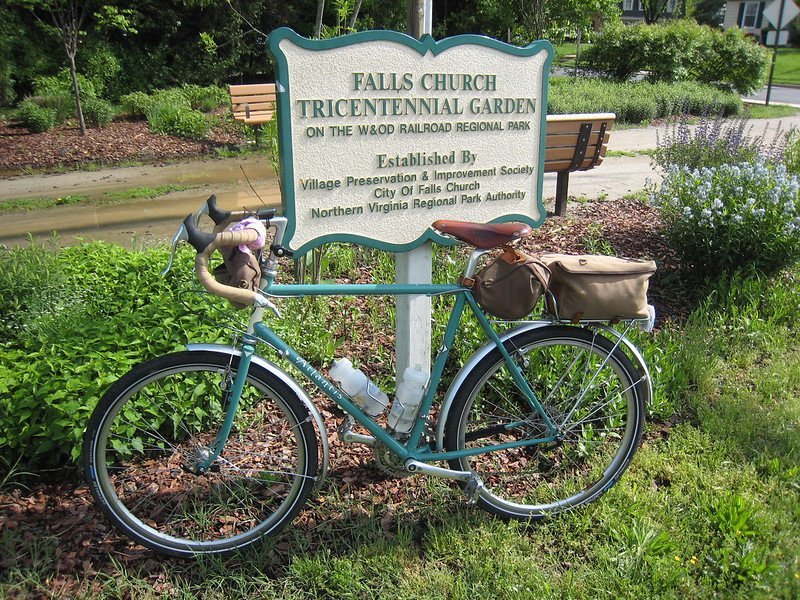 Photo: Kerry
Widely considered a great place to live, it seems Falls Church can add another top honor. According to US News & World Report, Falls Church is one of the nation's healthiest communities.
US News took a look at thousands of locations across the country, then ranked them in terms of things like air and water quality, access to health care, housing, public safety and more. When all categories were taken into consideration, Falls Church ranked third in the nation.
That's the same ranking it received last year. For 2020, the city earned an admirable 98 for its overall population health score.
The life expectancy in Falls Church is a few years higher than the national median life expectancy, and the smoking rate is lower. The city also has a relatively low population of residents without health insurance.
As for some of the other categories, Falls Church received a 96 for education. The city spends more per pupil than the national median, and it boasts an extremely high overall high school graduation rate.
In another big showing, more than 82-percent of Falls Church residents hold an advanced degree. That's substantially higher than the national median of around 29-percent.
Falls Church received an overall economic score of 100. The area has an extremely low poverty rate, a high median household income and a lower than average unemployment rate.
The city also received a relatively high score for its infrastructure, food and nutrition, and its public safety. It received a lower score for housing affordability.
The website points out Falls Church sits within 10 miles of the White House but enjoys plenty of history all its own. The city was first settled more than 300 years ago.
According to legend, a copy of the Declaration of Independence was once read from the steps of The Falls Church; the city's original namesake. By the mid 1900s, Falls Church became its own city.