Fairfax County has 2nd Highest Wages in Nation
Posted by Mark Washburn on Wednesday, November 1, 2017 at 5:27 PM
By Mark Washburn / November 1, 2017
Comment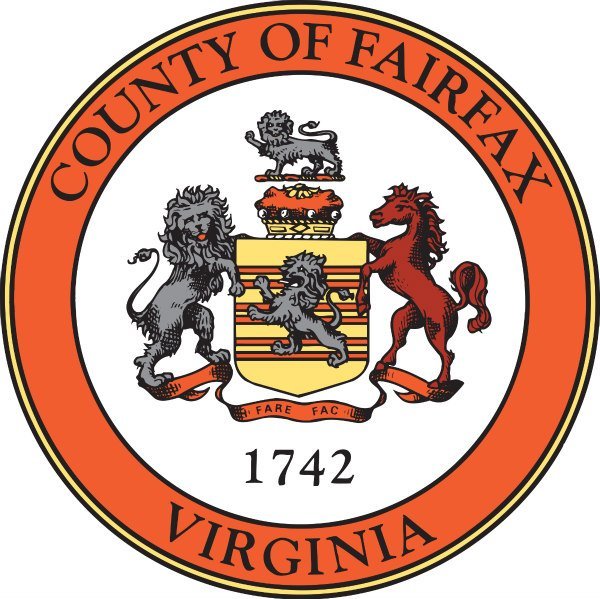 Some of the region's highest earners may be lured by the sites and attractions of the big city, but it seems the suburbs hold the greatest appeal when it comes to settling down. That's apparent from recent Census data, suggesting that a majority of those taking in the nation's highest wages also choose to make the drive out to the suburbs.
When it comes to the DC area, Fairfax County ranks extremely high, with the country's second highest wage earners residing in this area. The wealthy, suburban community ranks just behind New York County, or in other words, Manhattan, where about 49-percent of all full-time workers earn upwards of $75,000 per year.
Ironically, while Fairfax has a smaller population than Manhattan, which leads to its second place finish, it too has the same high percentage of resident full-time workers that earn more than $75,000 per year. Even so, more than one million people live in Fairfax County, the most residents of anywhere in the regional metro area. It also holds the distinction of being the first county in the nation to attain a median household income of six-figures.
Fairfax County is home to the CIA and several other intelligence agencies and offices. It is also the site of several Fortune 500 companies, Tysons Corner and more historically, the site of Mount Vernon, the former home of President George Washington. The county additionally served an important role during the Civil War.
It is the growth of recent years, however, that places Fairfax County near the top of the personal income list. Also on the same list is Montgomery County, Maryland, another DC area suburb, which ranks sixth. The political powerhouse of Washington DC comes in at number seven on the list, with nearly 45-percent of wage earners there taking in yearly salaries of this type.