Exploring Theodore Roosevelt Island
Posted by Mark Washburn on Friday, November 30, 2018 at 8:07 AM
By Mark Washburn / November 30, 2018
Comment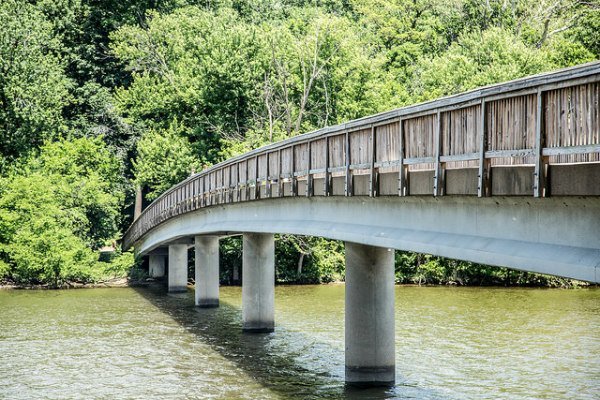 Photo: Richard Ricciardi
With plenty to do, see and experience, Theodore Roosevelt Island presents a delightful site to visit and explore. Now maintained by the National Park Service, the island that once held farmland now serves as a tribute to a former president.
It's said Roosevelt was a true conservationist and outdoorsman, and that's evident across the island. You'll find trails leading through wooded areas and swampy areas on the island. Visitors can even try and spot native birds, just as the former president likely enjoyed in his spare time.
As president, Roosevelt helped enact the protection of millions of acres of land across the United States, creating national parks, forests, bird reservations and game reserves. He also helped establish the US Forest Service and his namesake now lives on with the "Teddy Bear", a toy you'll likely find in homes across the nation.
In memory of his efforts, the Theodore Roosevelt Memorial Association purchased the island and deeded it to the Federal Government for the enjoyment of all who visit. Located in the Potomac River, you can reach the island via a footbridge from Arlington.
Now a part of the National Register of Historic Places, the island features a statue of Theodore Roosevelt, plus a variety of bird and plant-life. The park service also just approved adding in some new markers and signs reflecting the former president's legacy, plus realigning a bridge on the Mount Vernon Trail and improving some walking trails on the island.
In addition, the NPS wants to add several canoe, rowboat and kayak landings and even construct a floating dock at the site of a former ferry landing. It's part of an effort to further preserve the natural state of an island dedicated to President Theodore Roosevelt and his long-lasting legacy of helping to ensure the survival of our natural