Exploring Restaurant Row in Crystal City
Posted by Mark Washburn on Wednesday, June 1, 2022 at 1:36 PM
By Mark Washburn / June 1, 2022
Comment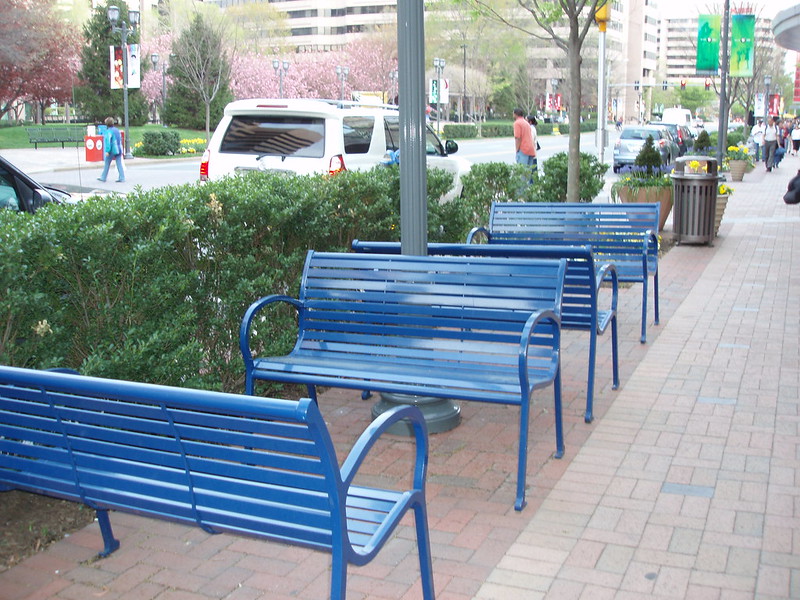 Photo: DymphieH
It's called "Restaurant Row" for a reason, and it's something locals hope will continue for many years to come. Officially called 23rd Street South, the area known as Restaurant Row runs from South Fern Street to South Eads Street.
Many of these Crystal City restaurants and shops are small, independently owned businesses that have been open in the neighborhood for years. In recent years, though, talk has centered around the future of Restaurant Row in relation to new development, including the opening of Amazon's HQ2.
The high-profile company seems to already be attracting interest from businesses considering making a move to the area, or even expanding along Restaurant Row. More foot traffic is something many small business owners are looking forward to.
There's hope that the thousands of expected Amazon employees will boost business in the neighborhood, but some also worry they don't want to be solely dependent on Amazon in the future. When some big employers previously moved out of Crystal City, it impacted local businesses.
But now with National Landing in the spotlight, it has some business and landowners calling for more investment in Restaurant Row, too. More than a decade ago, the Crystal City Sector Plan was released, detailing some specific needs in terms of development in Crystal City.
In part, the study deemed Restaurant Row a "major community asset" in need of protection and preservation. It also called for some solutions to parking challenges and some changes to remake Restaurant Row into more of a destination.
The question now is how to make that happen. There are plenty of ideas out there regarding updates and preservation along Restaurant Row.
The buildings are older, however, and some are worried that could lead to straight redevelopment instead of preservation. There are also some concerns about dragging out the process too long. Instead, some argue, the focus should be on smaller, short-term upgrades.
Search Arlington Neighborhoods